NIPS Hotel Management Institute
NIPS School of Hotel Management is Approved by AICTE, Govt. of India & MAKAUT(Formerly known as WBUT), Govt. of West Bengal.
Five years in a row NIPS is recognized as No.1 Hotel Management College in Eastern India under the category of Student's most preferred Hotel Management College.
NIPS Hotel Management also won Best Placement award from Assocham India under the Hotel Management category.
nips hotel management campuses
students testimonials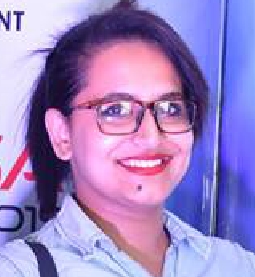 My dream to work in an elite hotel was made possible by NIPS. I meet & interact with the vips & top bureaucrats.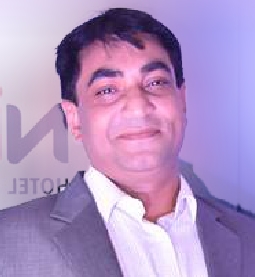 NIPS creates diverse employment opportunities for the students. The enhanced professionalism puts them ahead of others.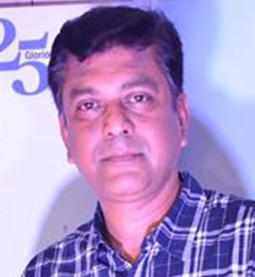 NIPS was instrumental in moulding my career. I am indebted to the NIPS team for their relentless efforts.
Admission Open ENROLL NOW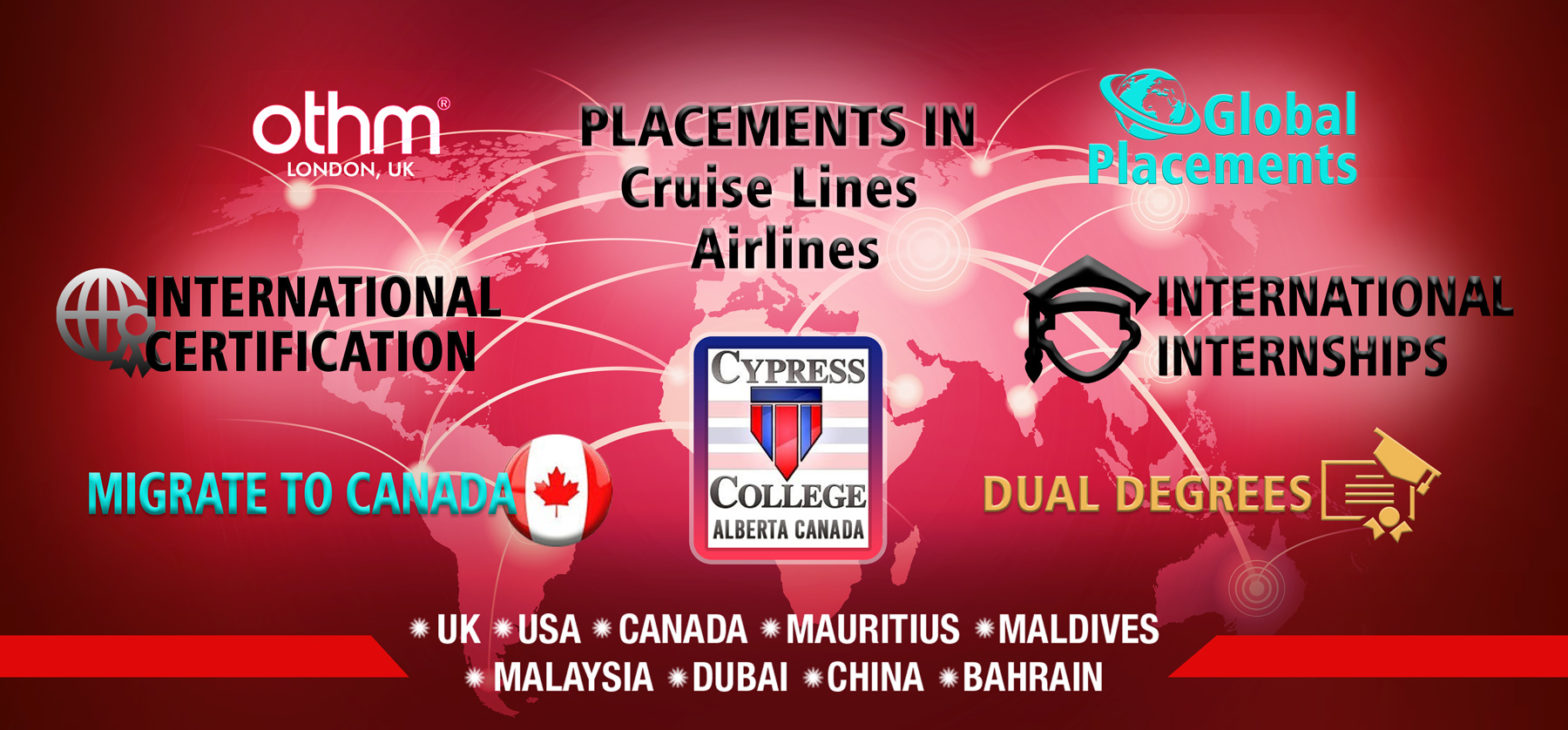 NIPS recipe to success
Asia's Greatest Brands -Education,2019-20
-By AsiaOne, Bangkok, Thiland
Best International Placement Award, 2019-20
BlackSwan Award by AsiaOne

Only Accredited Member of IFCA
in Eastern India

Ranked No.1 among Eastern
India – The Pioneer Newspaper

Eastern India's Best Hotel
Management Institute – Brands Academy

Best Institute of the Year Award
by CMO, ASIA, Singapore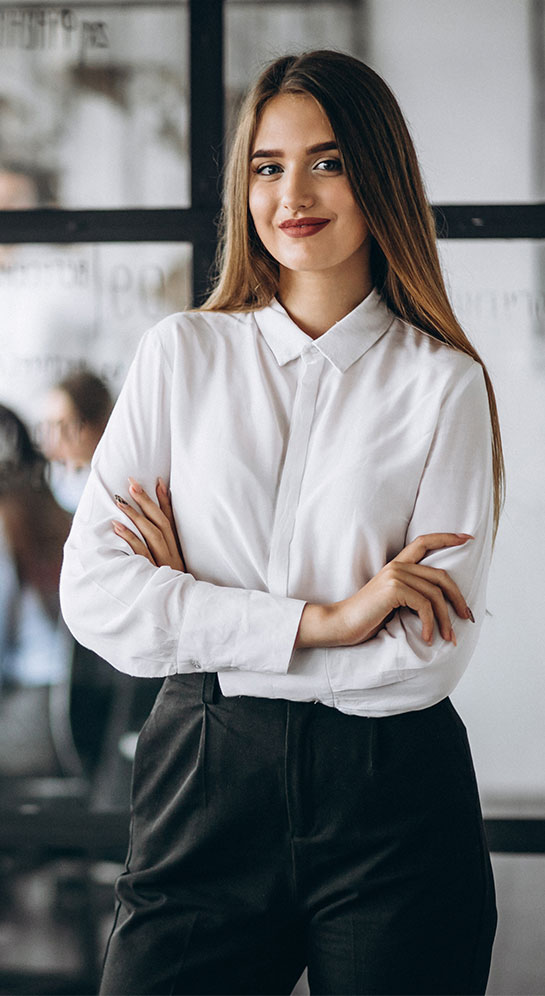 Placement records
20,000 +
Placements
10,000 +
Internships
64 + Countries
Placements
Glimpse of our Alumni
Success of NIPS Hotel Management can be judged by the placements and recruiters. NIPS is proud and delighted to announce that the students of NIPS get 100% placements and support in every stage of their career in both International and National Organizations and companies.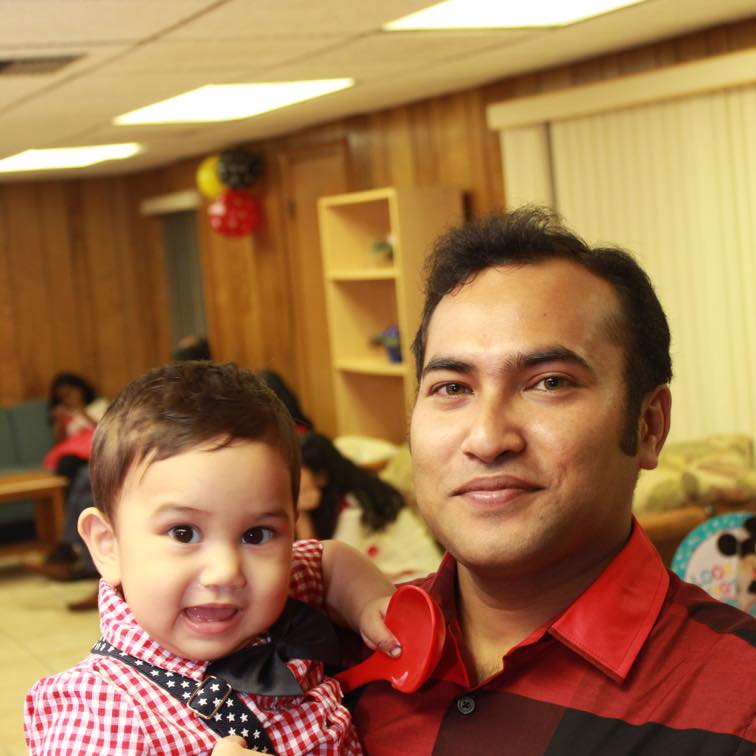 Rajib Debnath
United States
Rajesh Shaw
UAE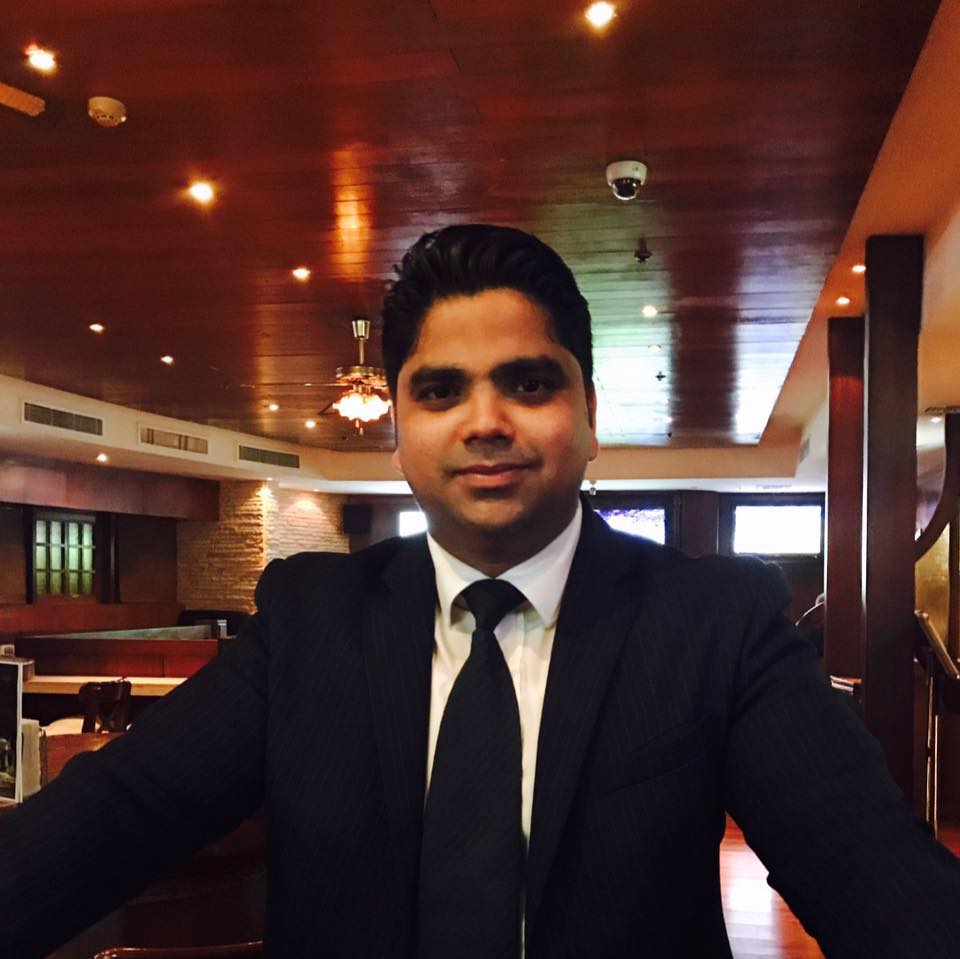 Raja Dutta
UAE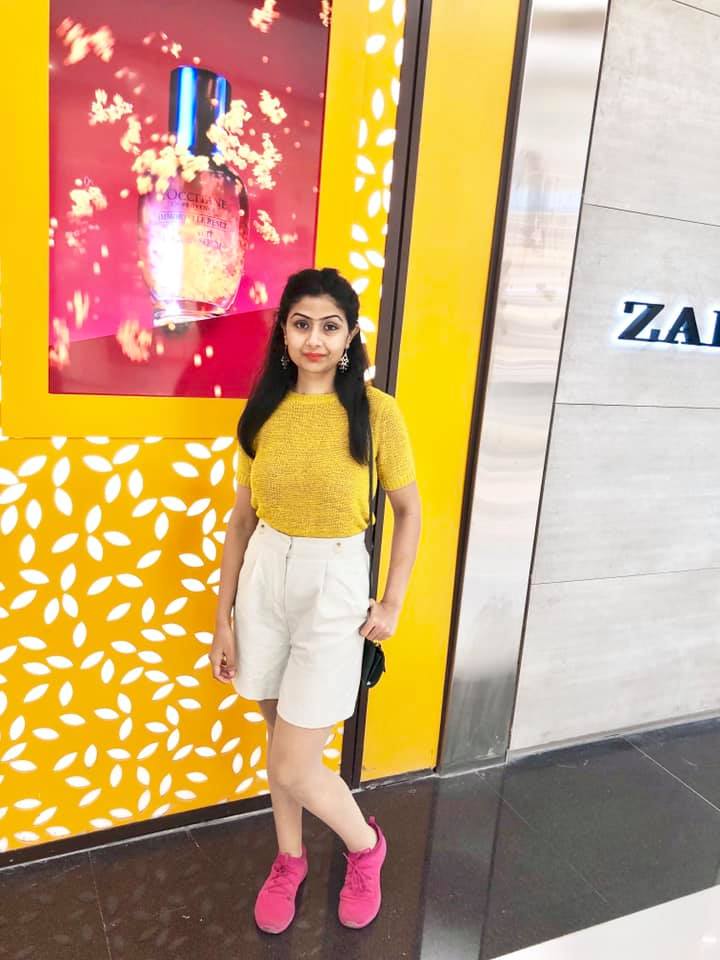 Priyam Dutta
UK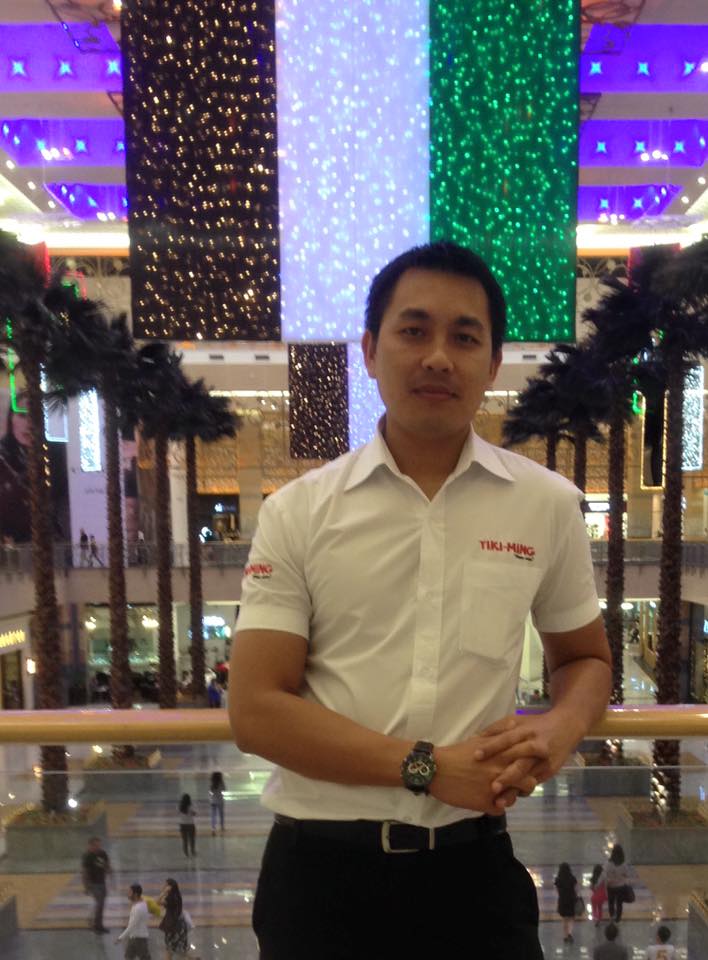 Prince Thangjam
Italy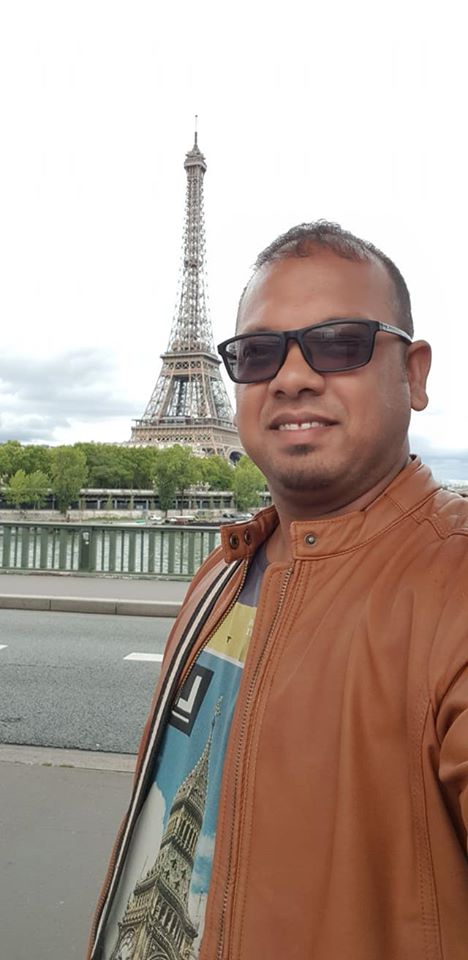 Prateek Basu
Caribbean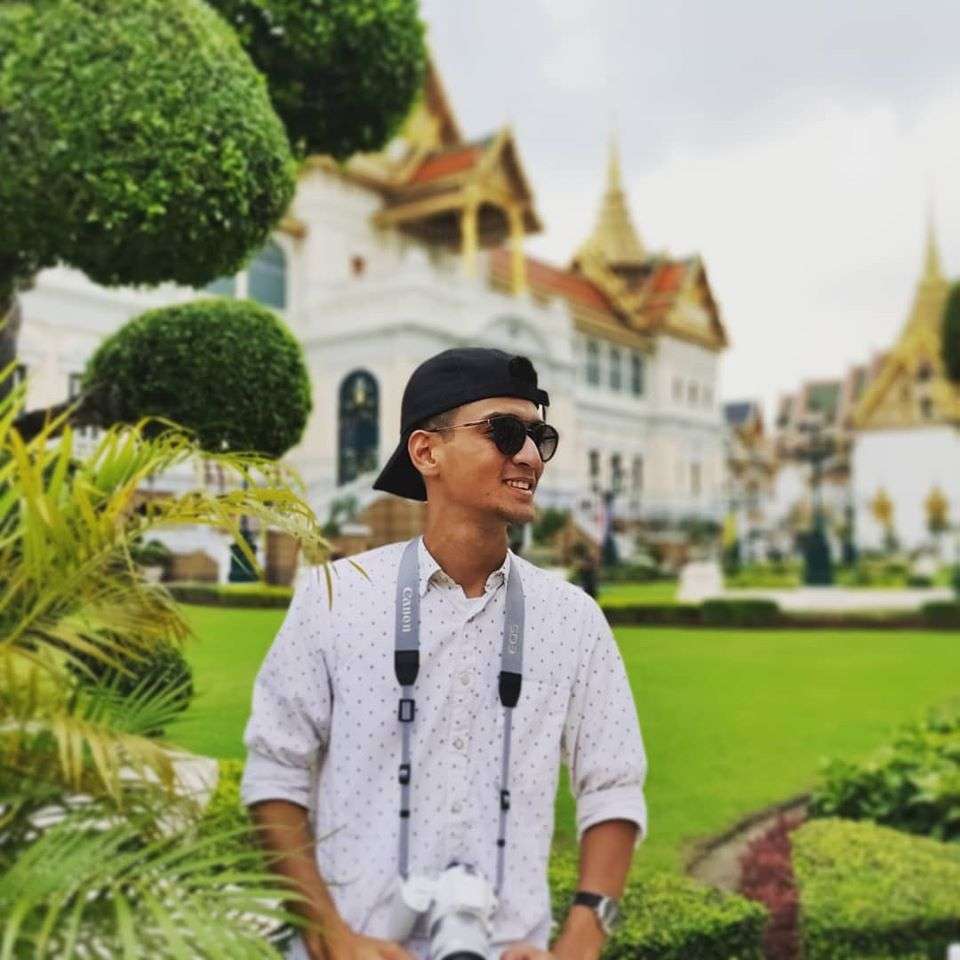 Prashant Chhetri
Maldives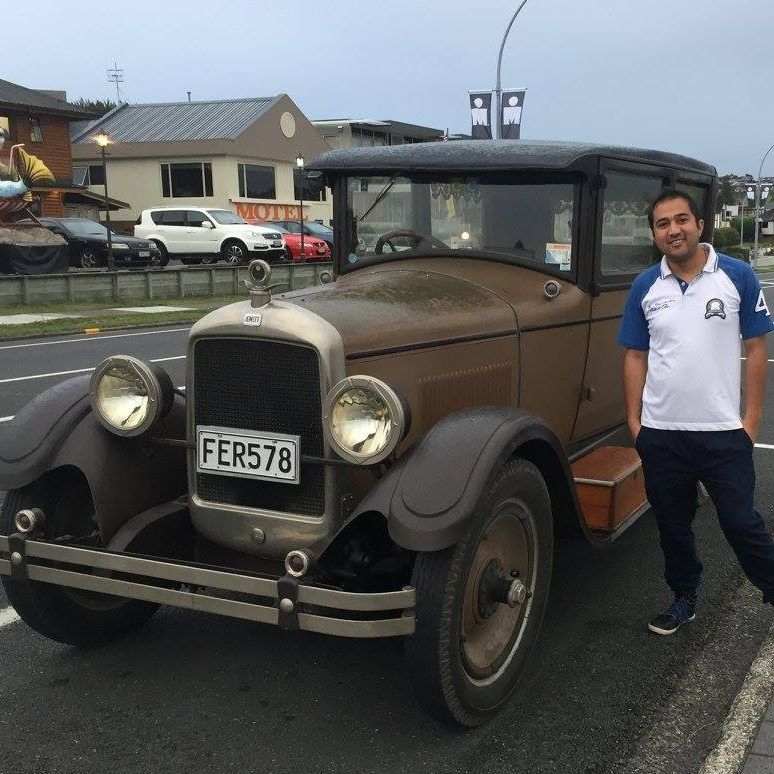 Pranav Negi
New Zealand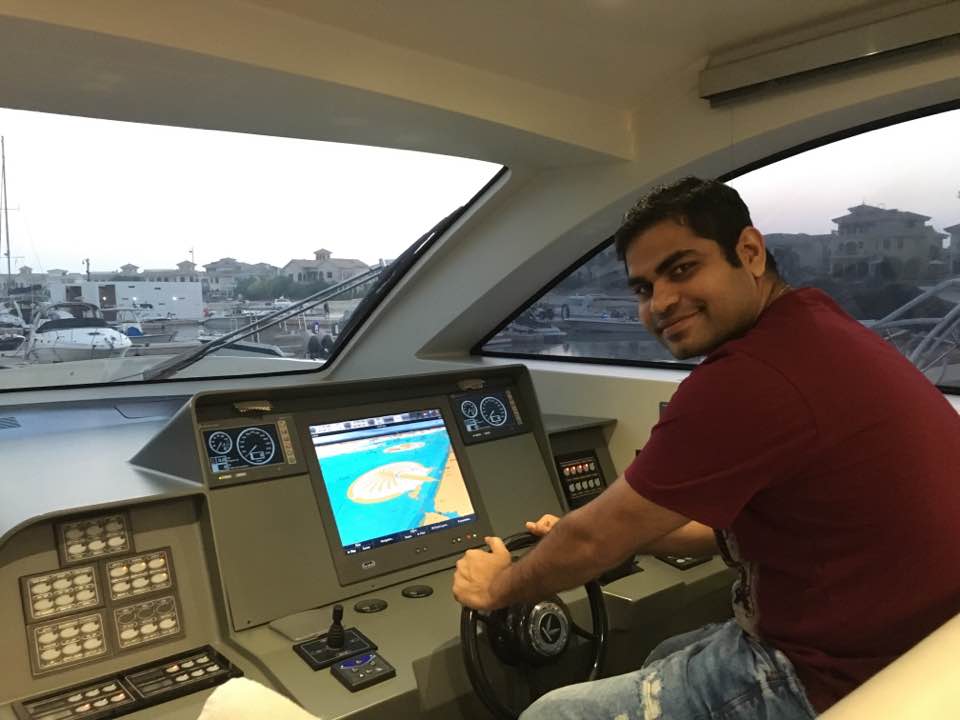 Prakash Sahoo
UAE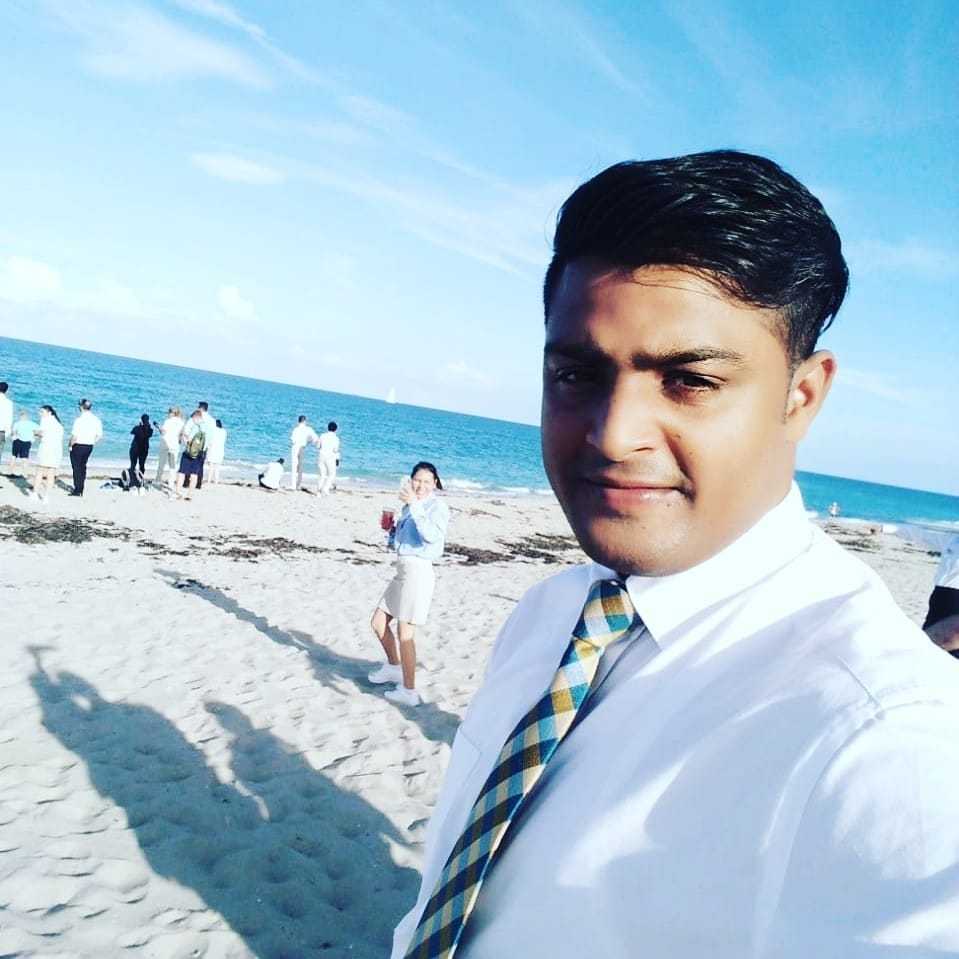 Prabhat Singh
United States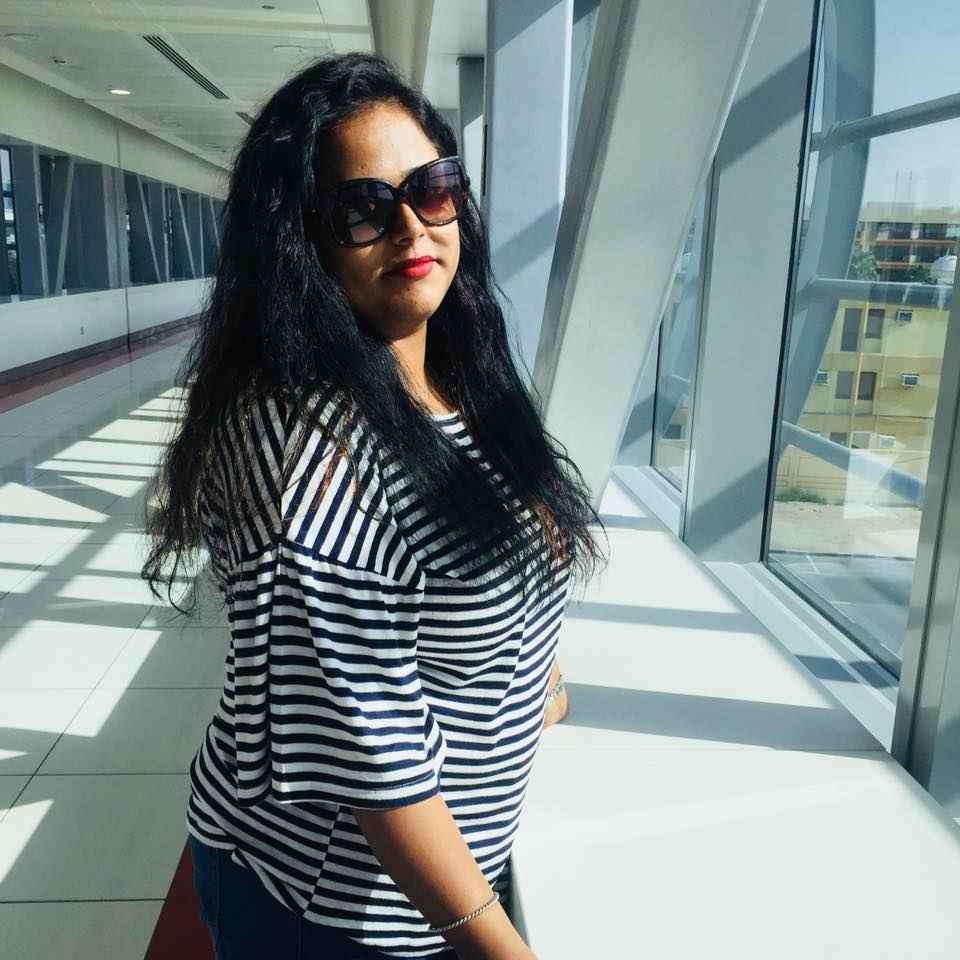 Pooja Anuj Shrivastava
UAE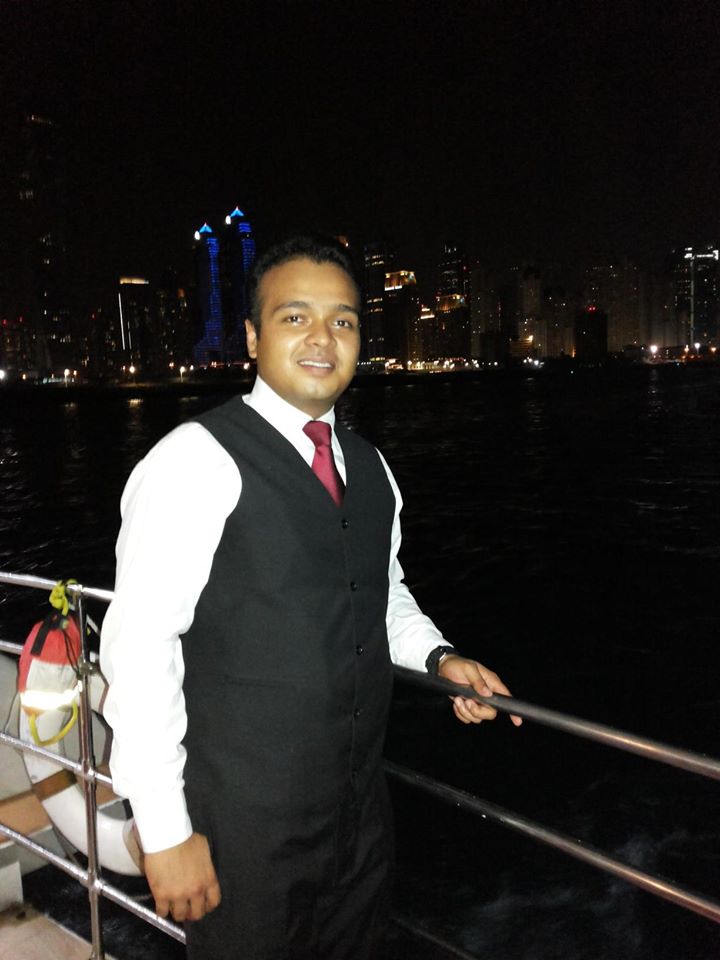 Partha Dev
UAE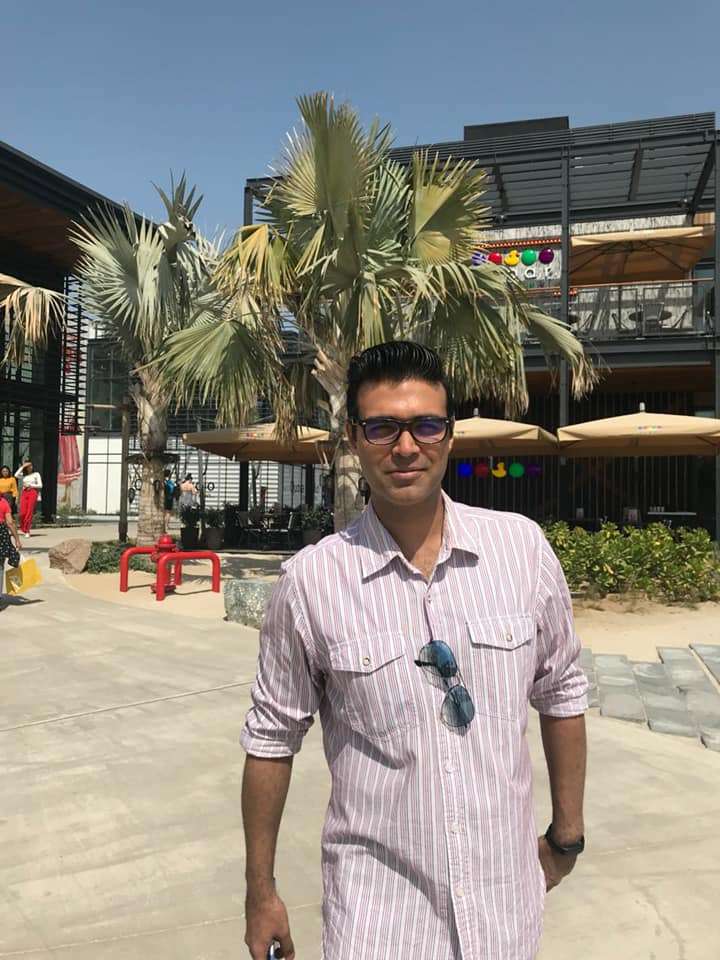 Nishut Prinja
UAE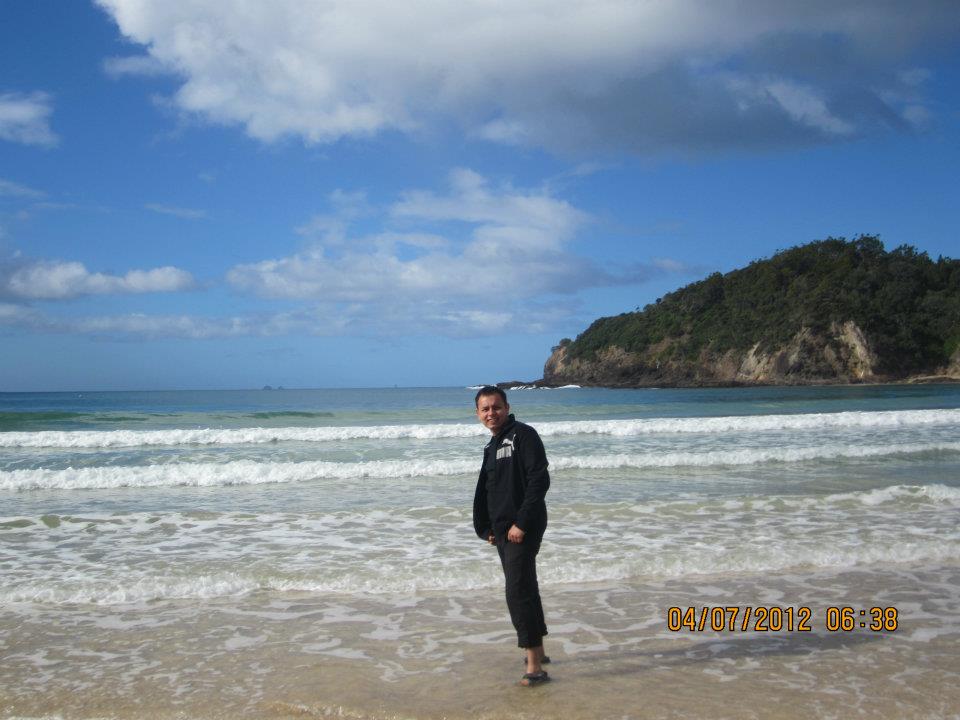 Naveen Kumar
New Zealand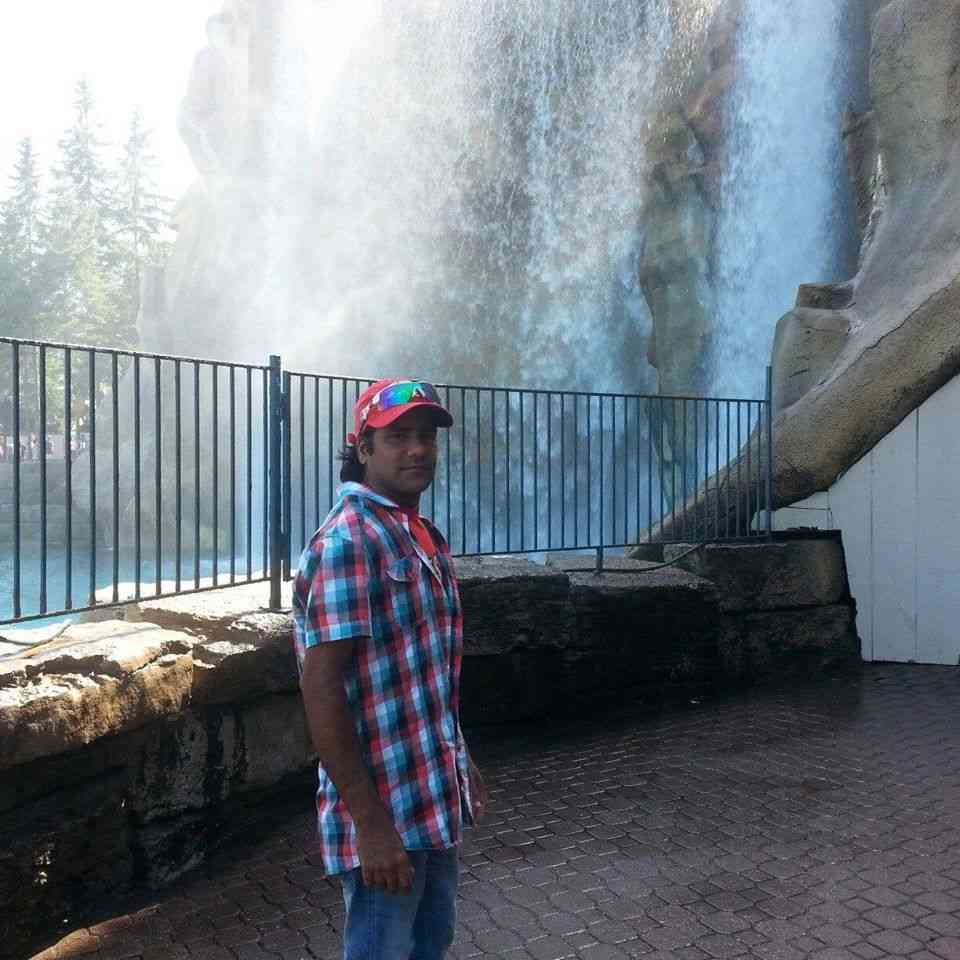 Mudassar Alam
United States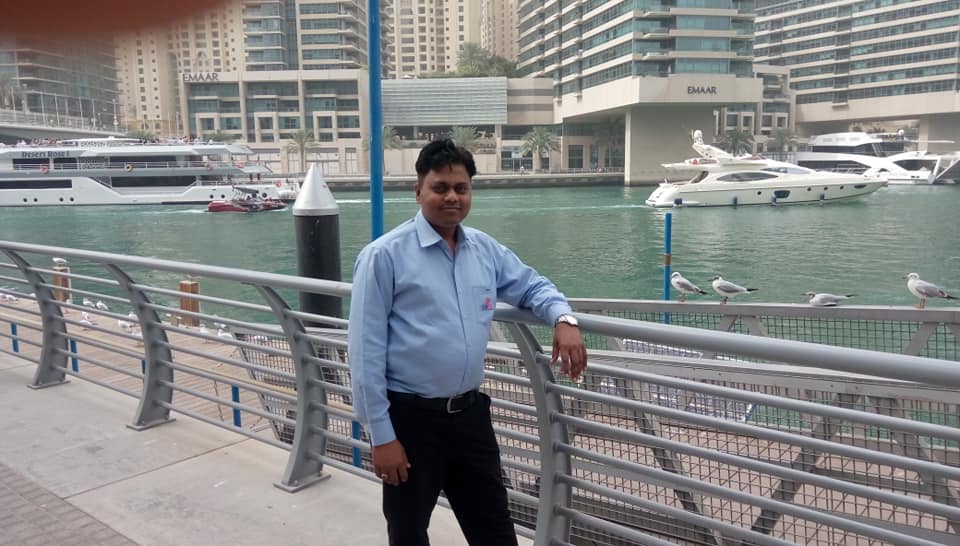 Mrinalendu Sarkar
UAE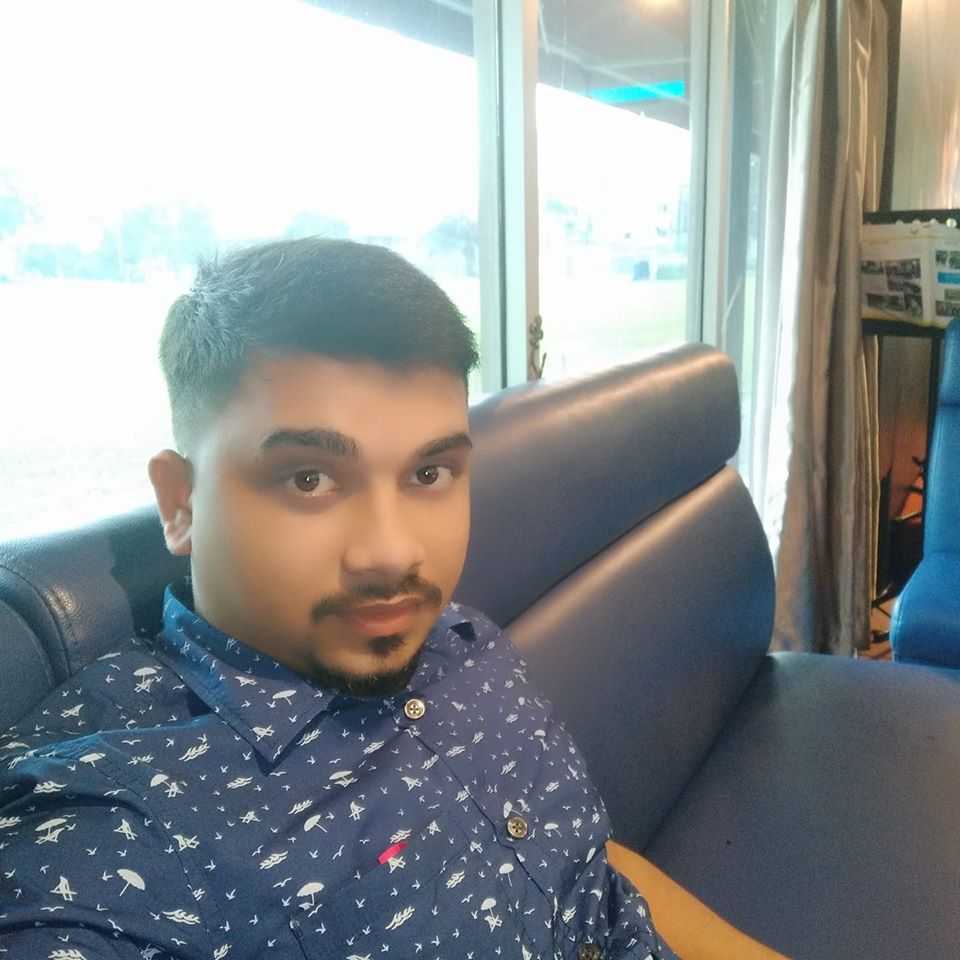 Mrinal Mishra
Malaysia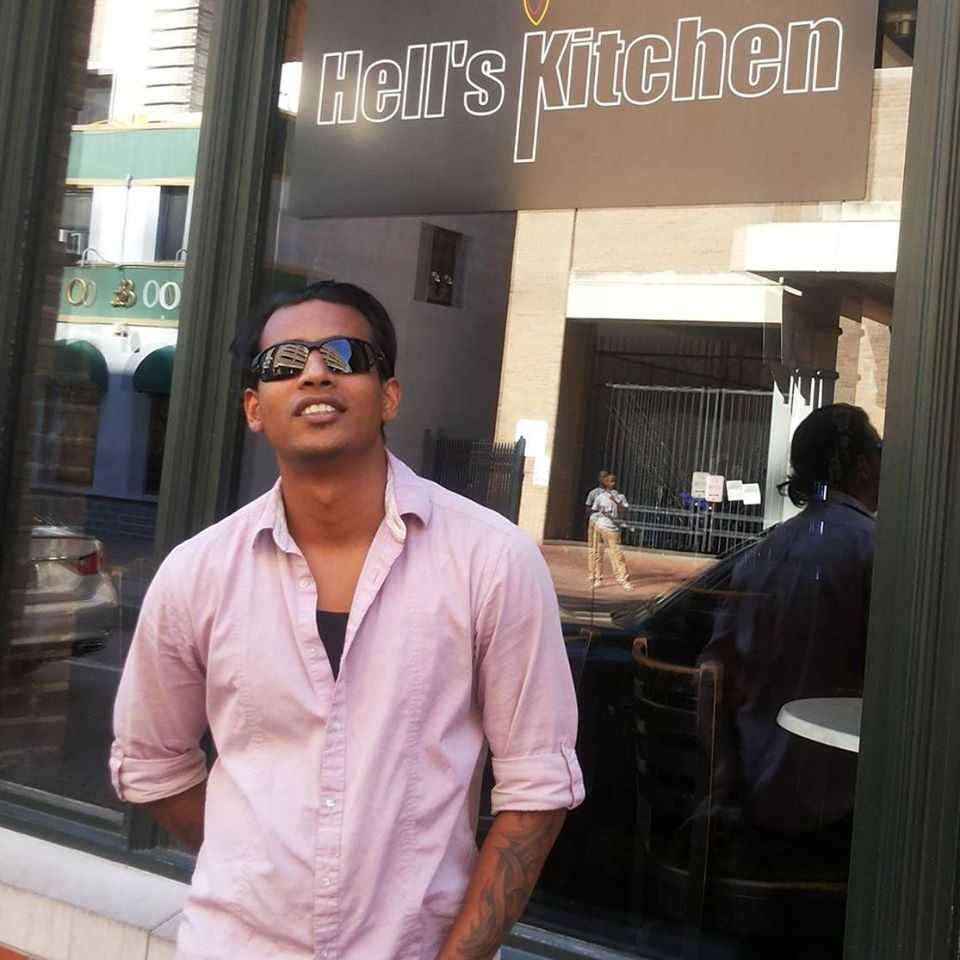 Mohsin Ali Commis
United States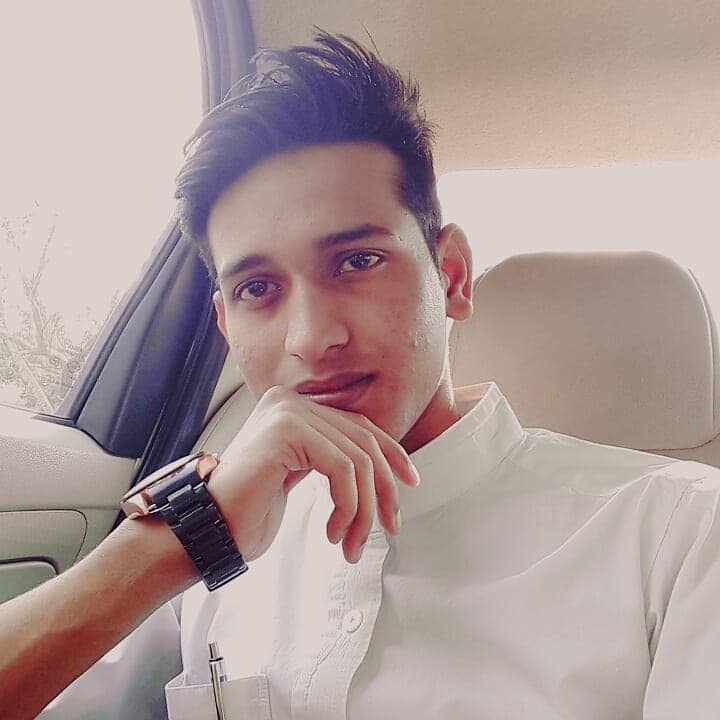 Mohammad Zeeshan Khan
UAE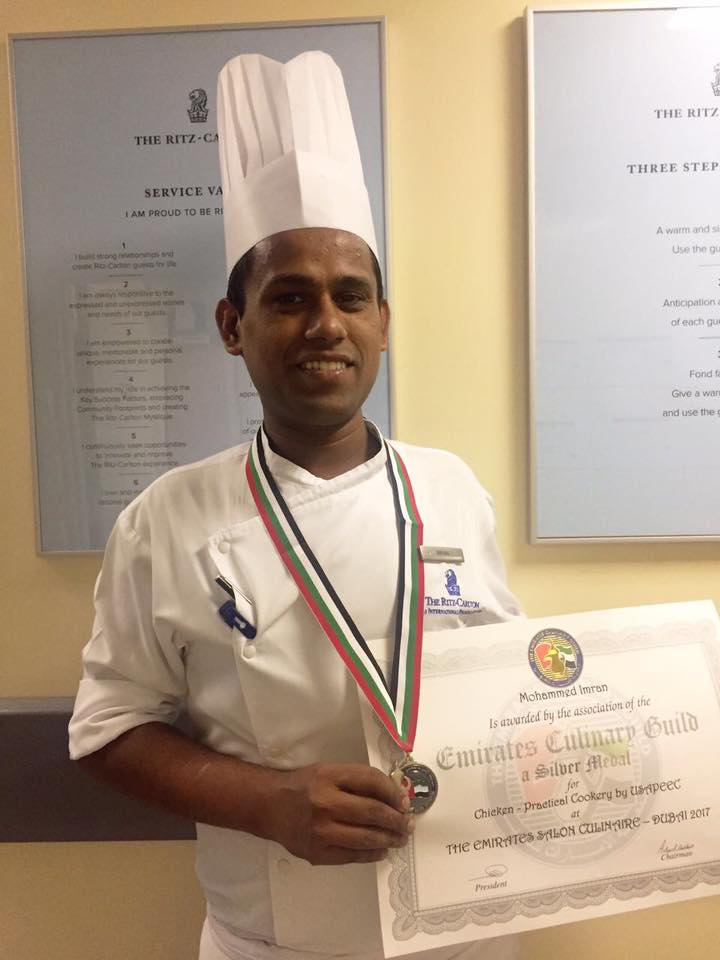 Mohammad Imran
UAE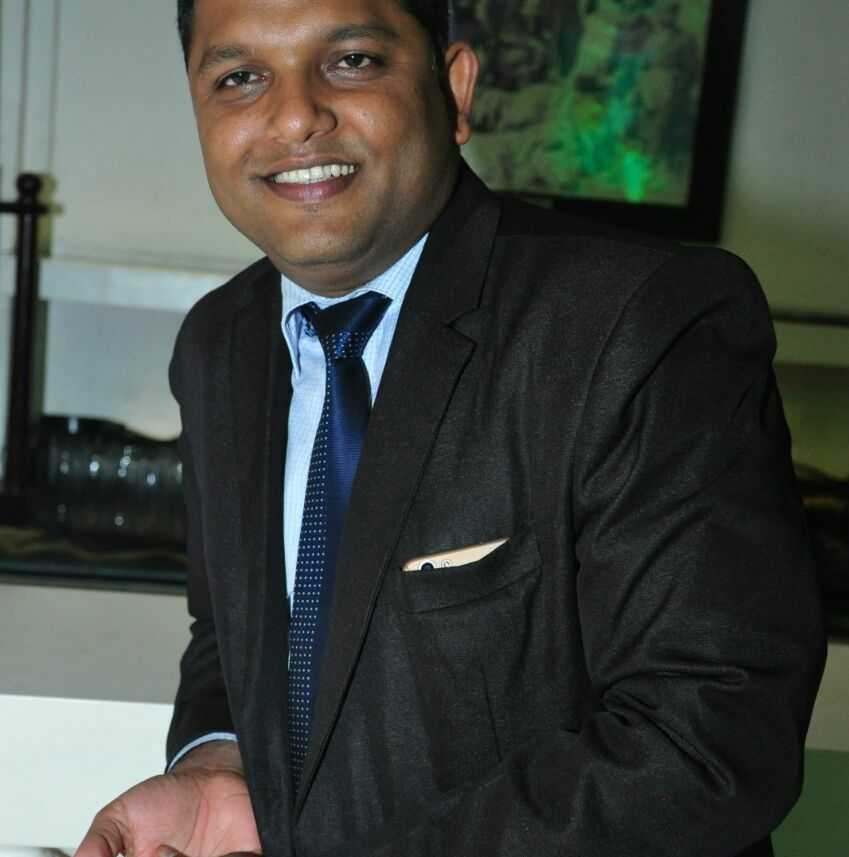 Mirza Ali
Tanzania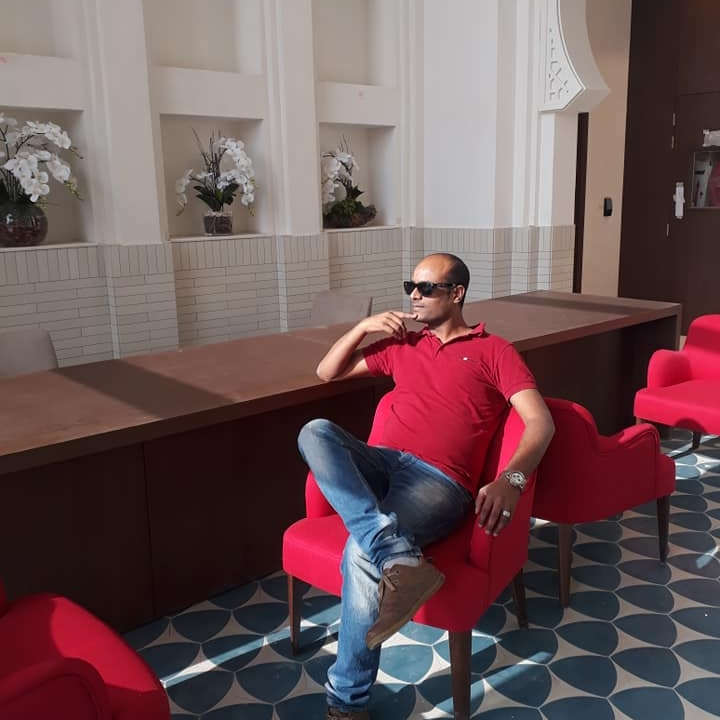 MD Faisal
UAE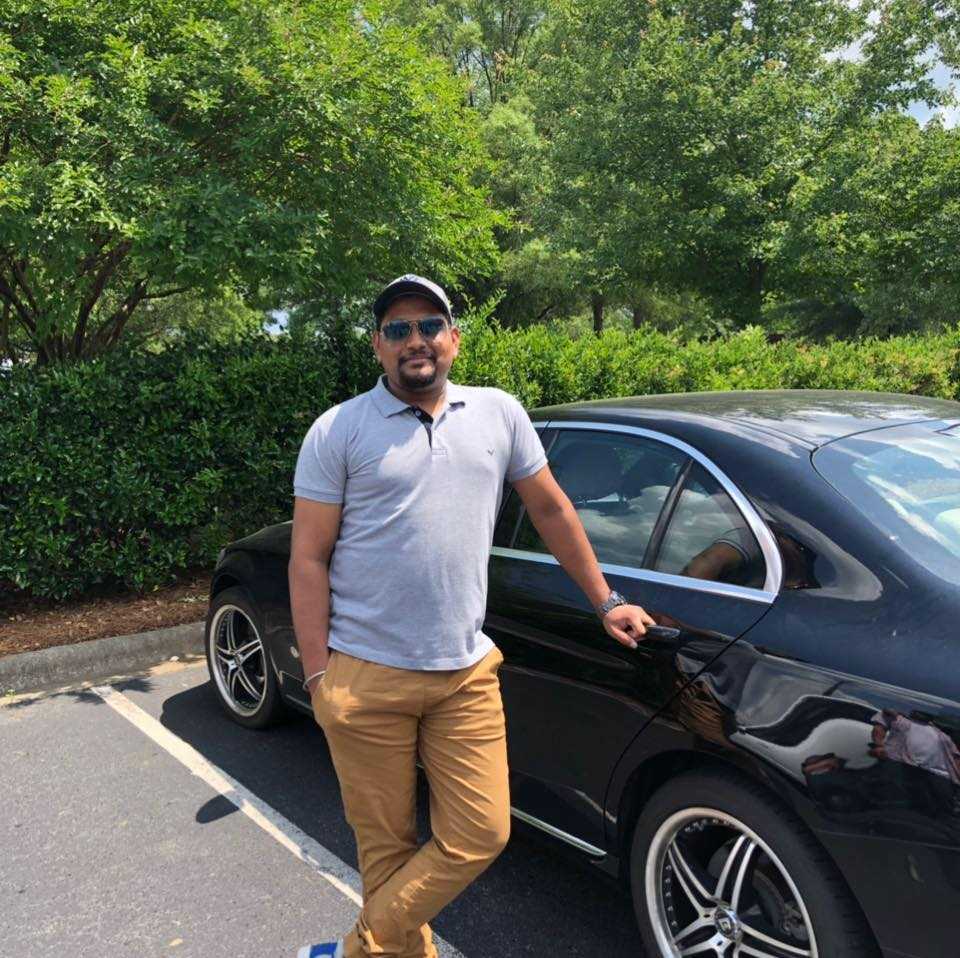 Md Asimul Haque
United States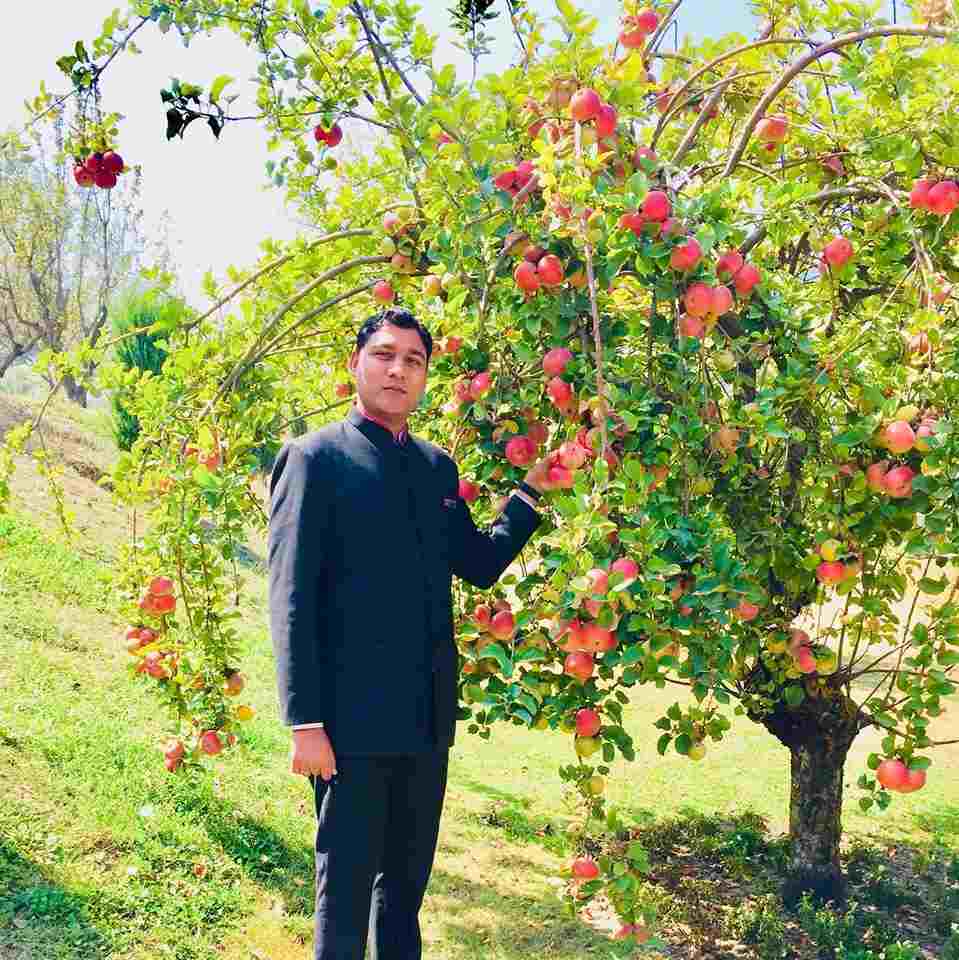 Mayank Goswami
UAE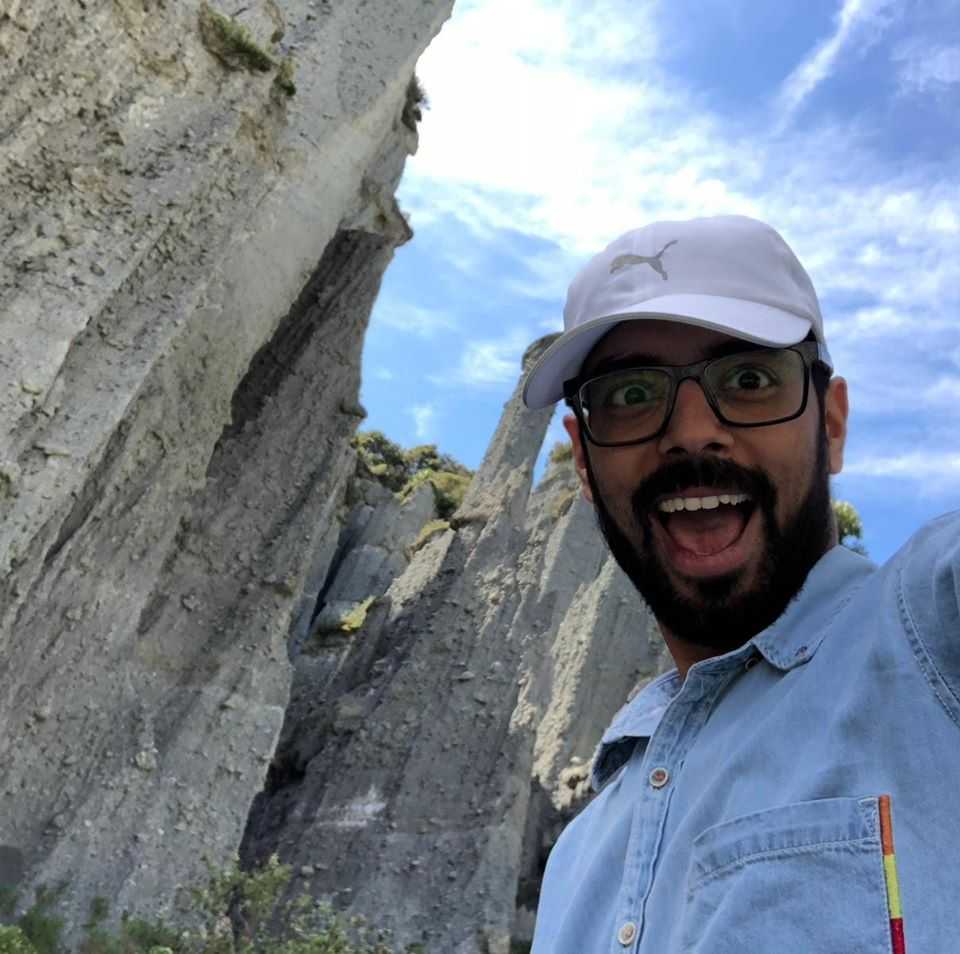 Mayank Bahl
UAE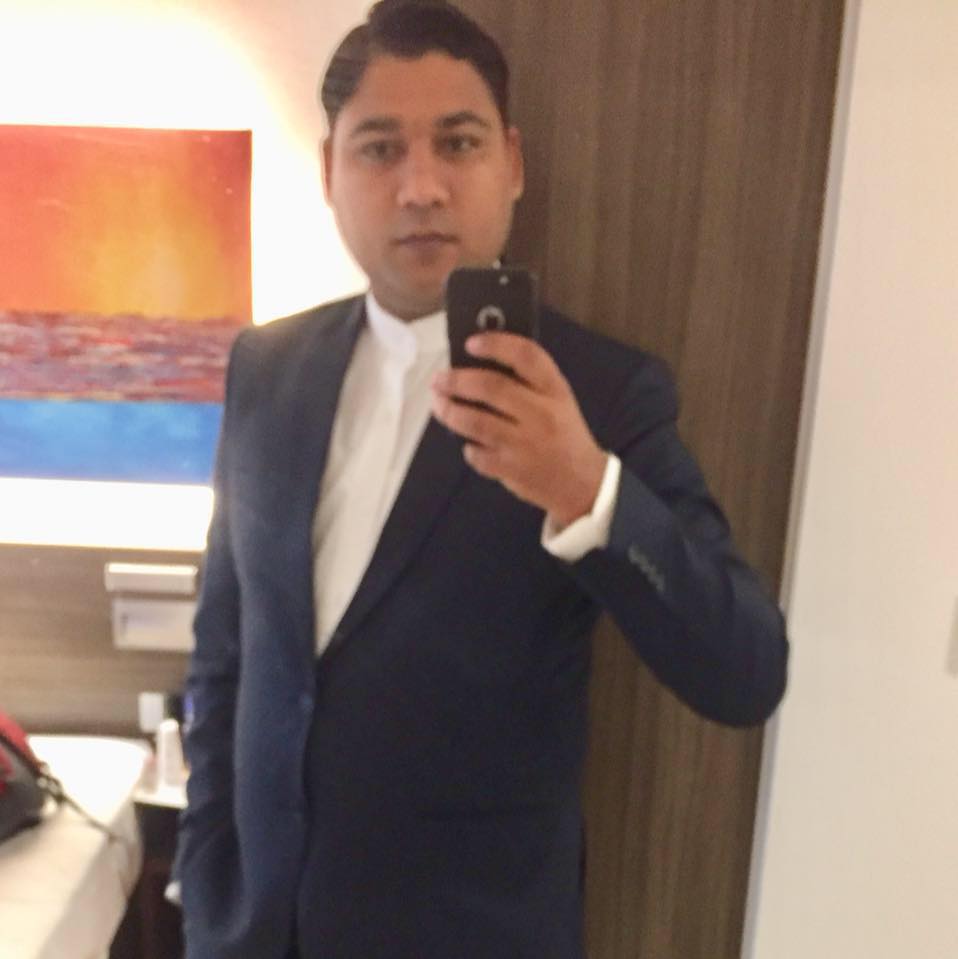 Mayan Goswami
UAE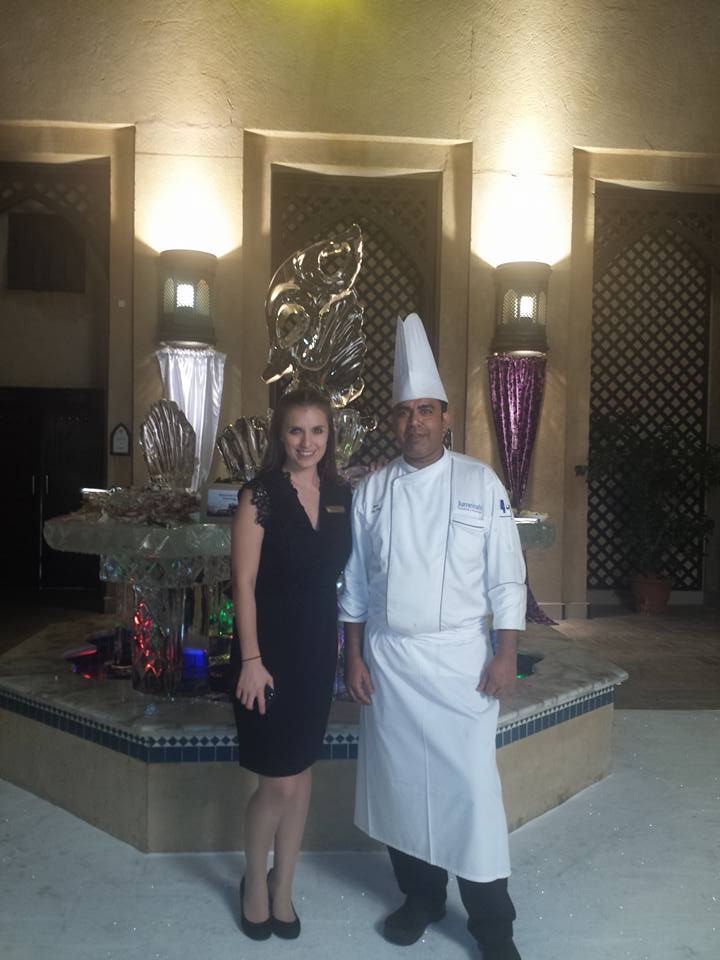 Manoj Vargman
UAE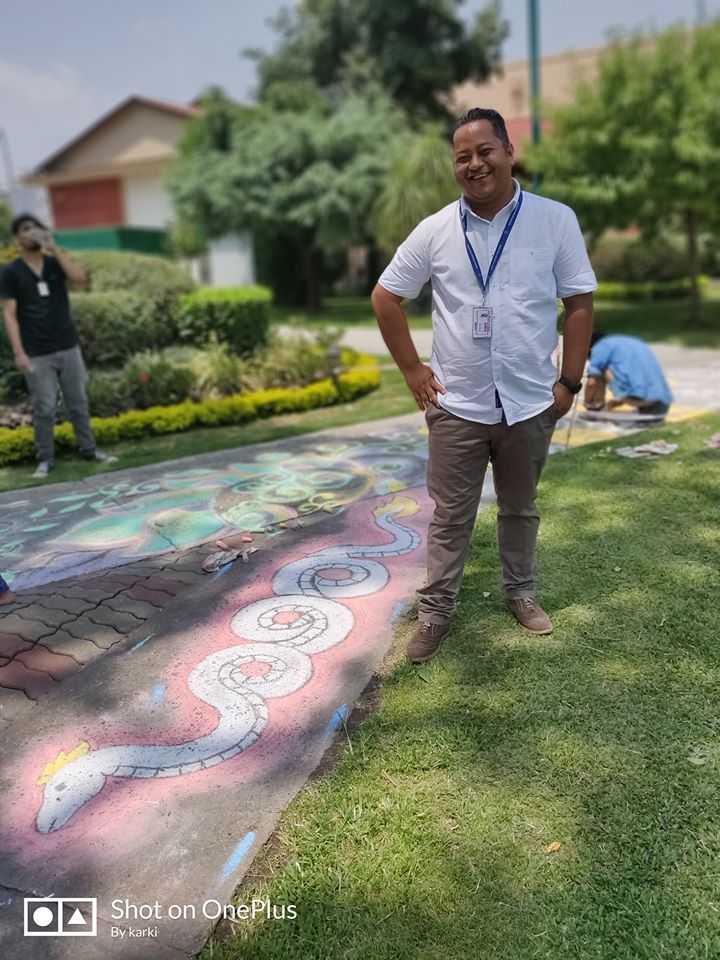 Manavta Karki
United States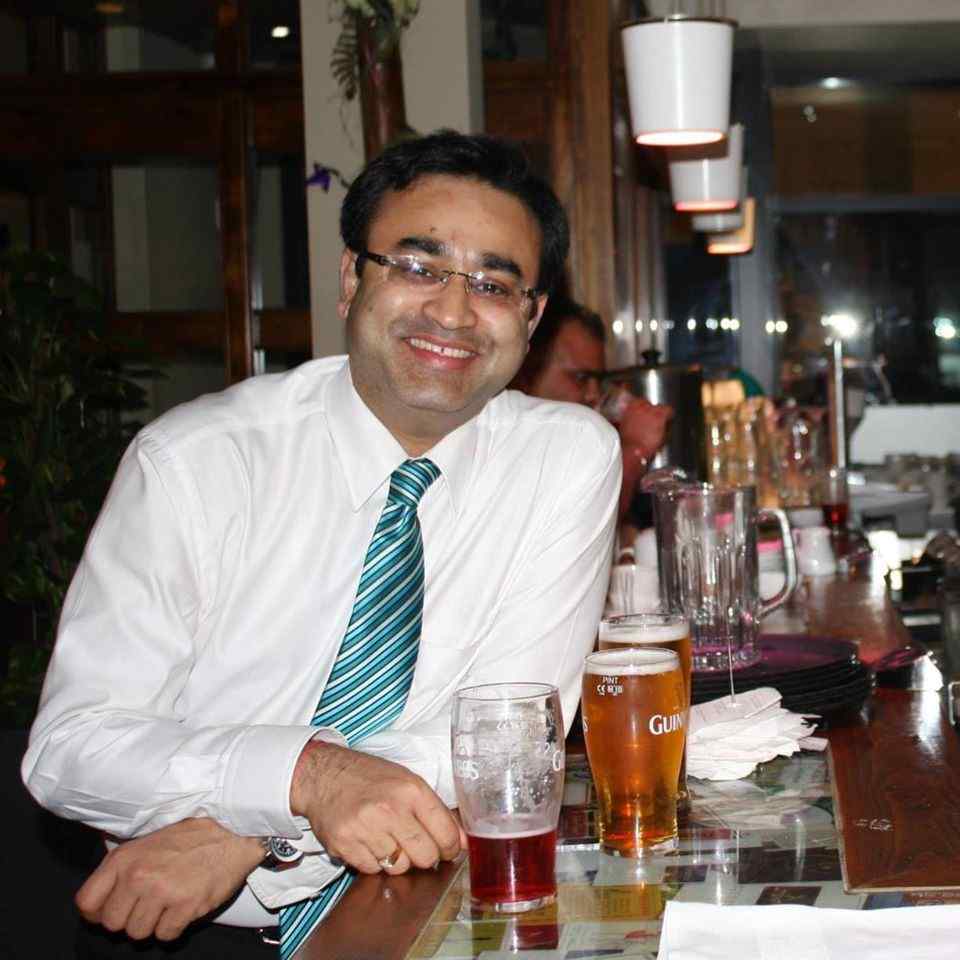 Mainak Das
UK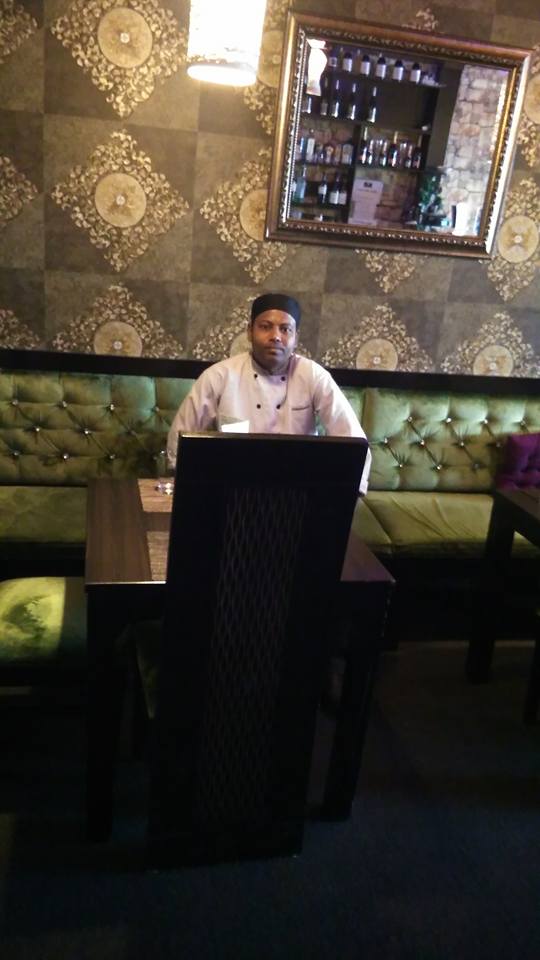 Madhu Panja
New Zealand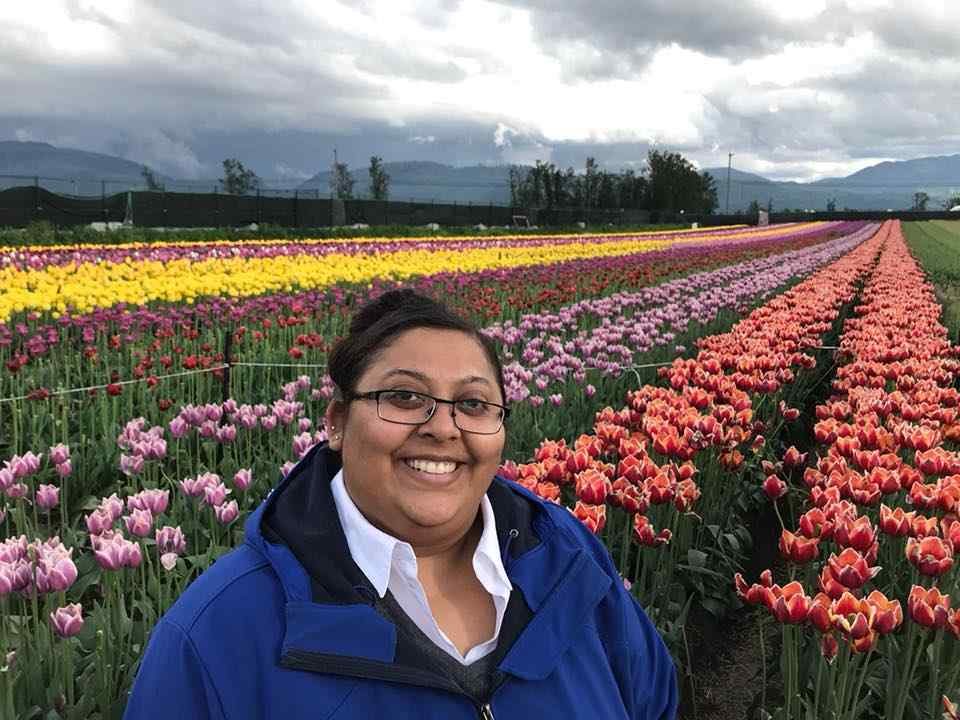 Maddie Madhur Kashyap
Canada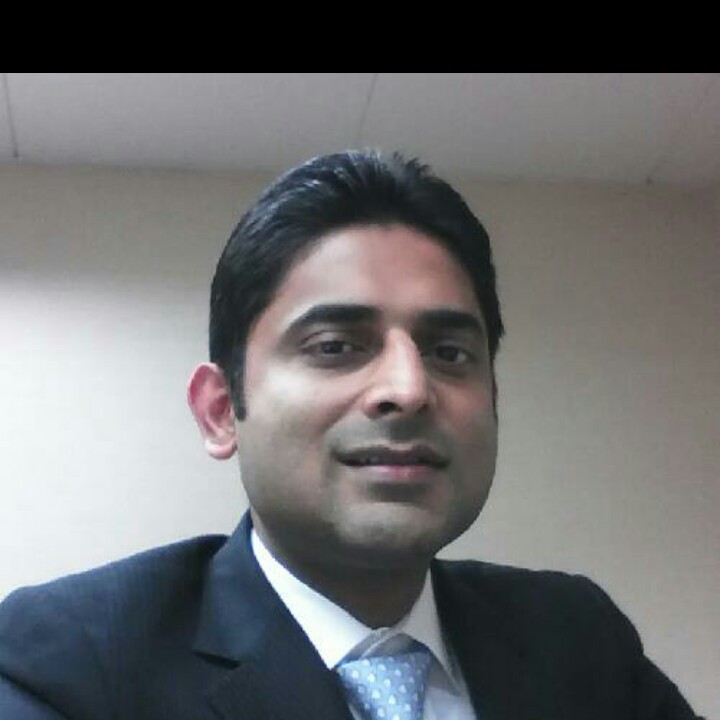 M Imran Siddique
China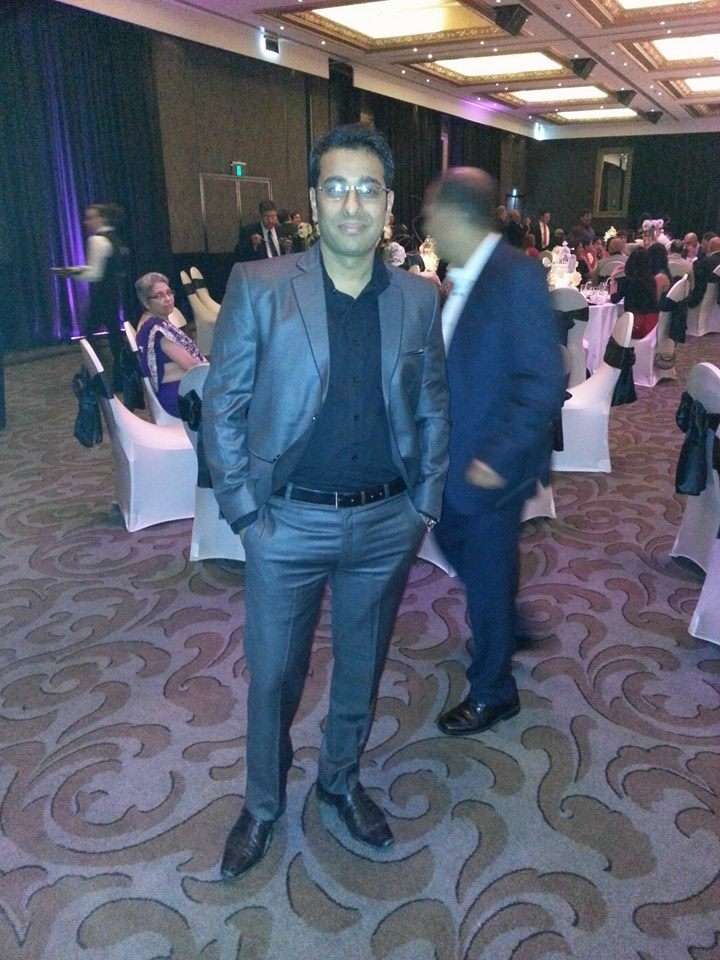 Kunal Arora
New Zealand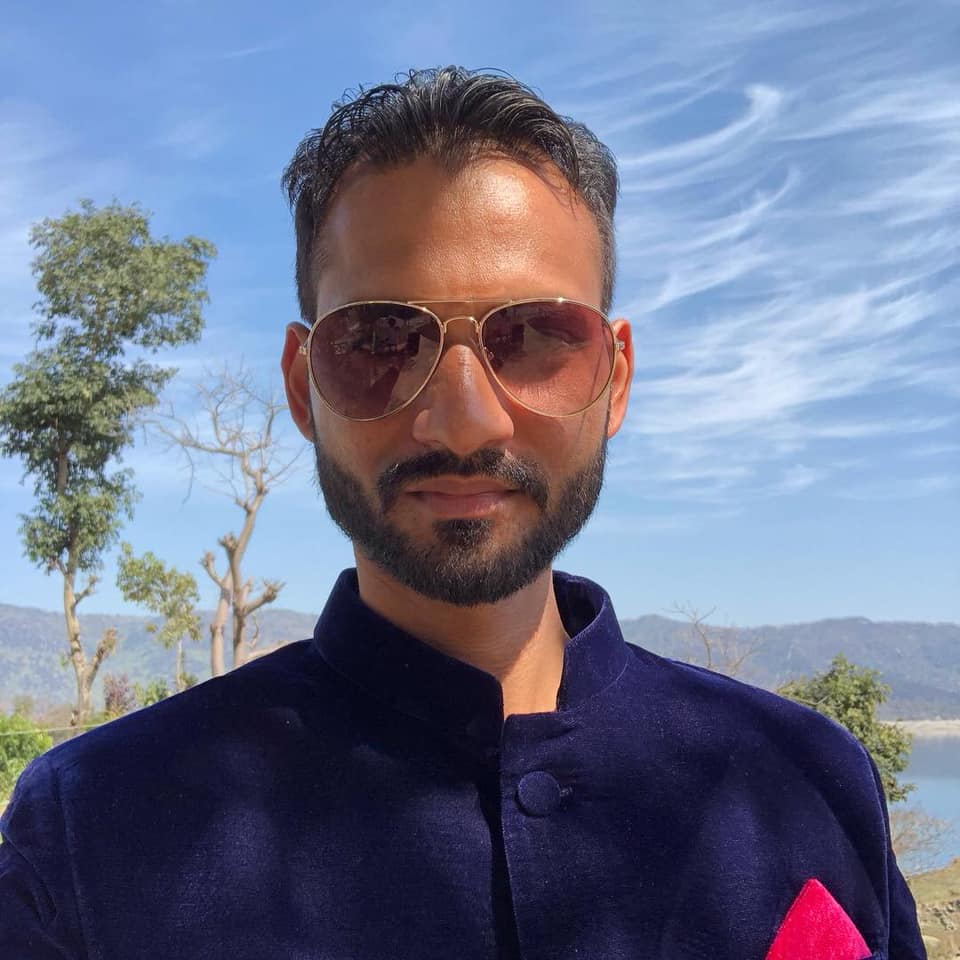 Kamalpreet Singh
New Zealand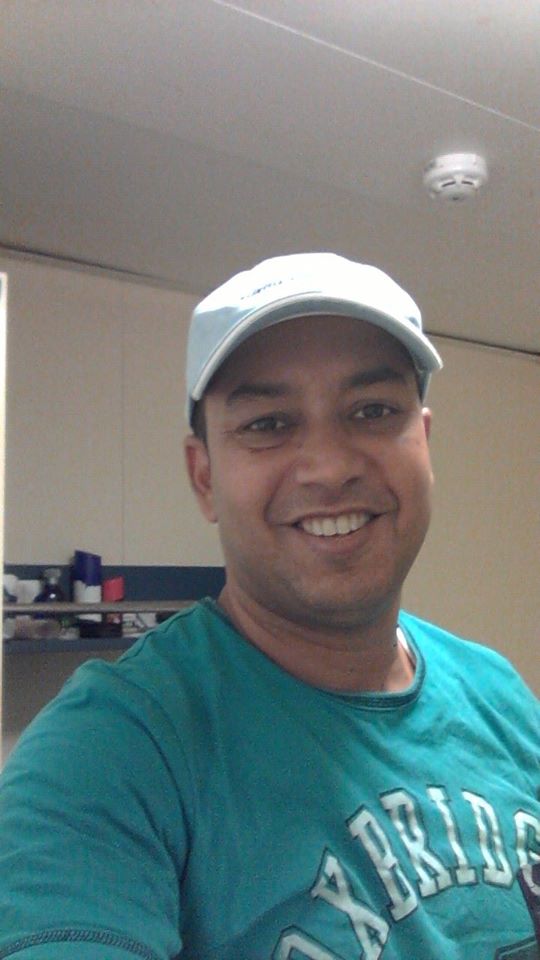 Jamal Akhter
United States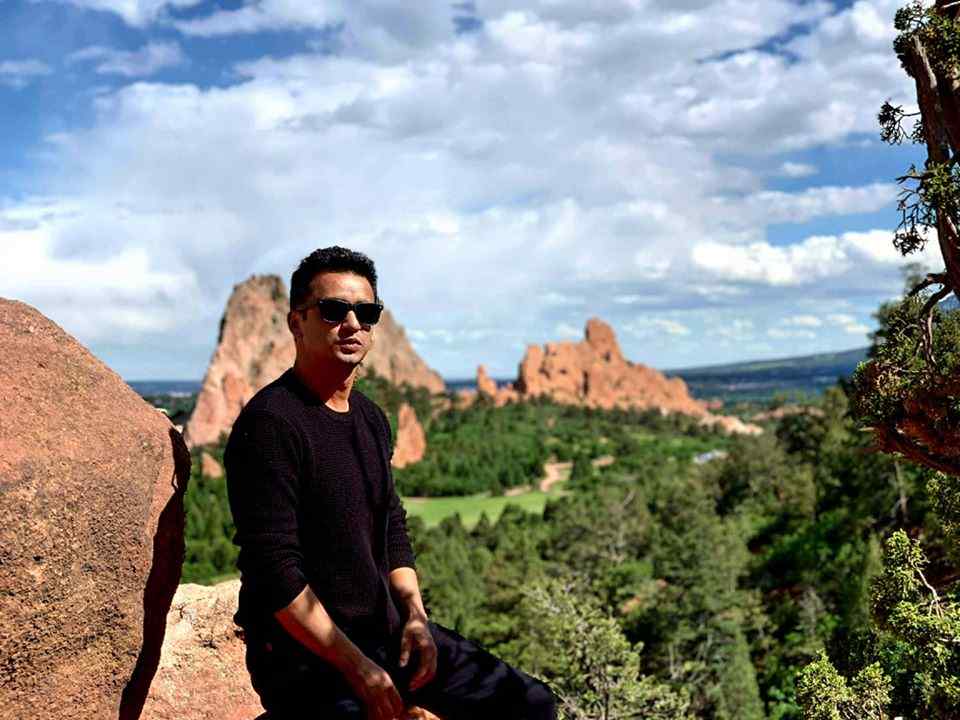 Hridesh Sah
Colorado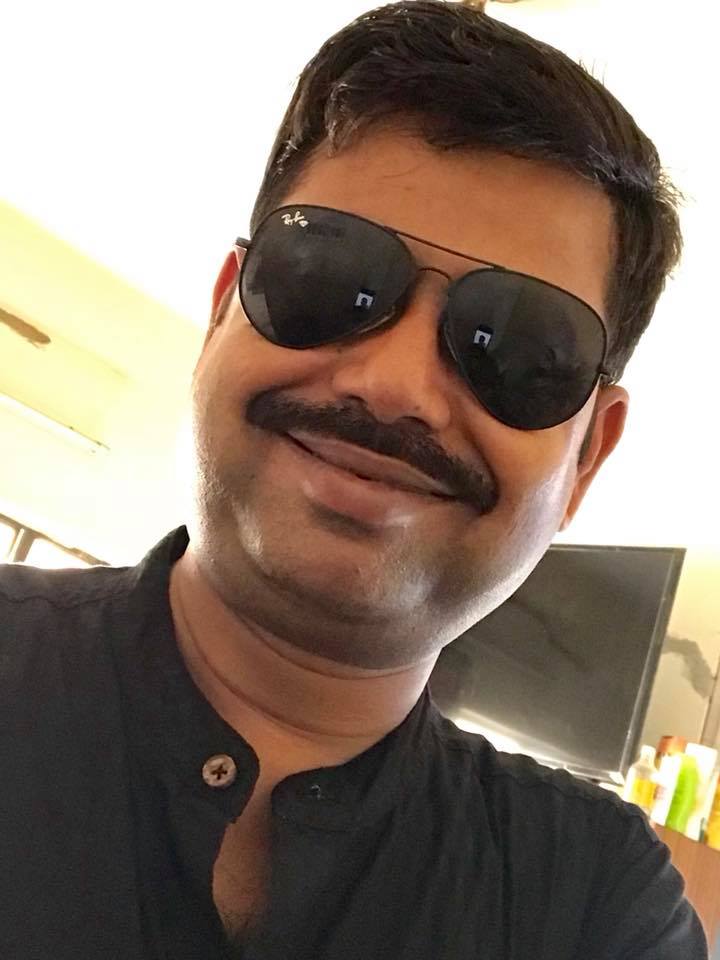 Gourishankar Nandy
Oman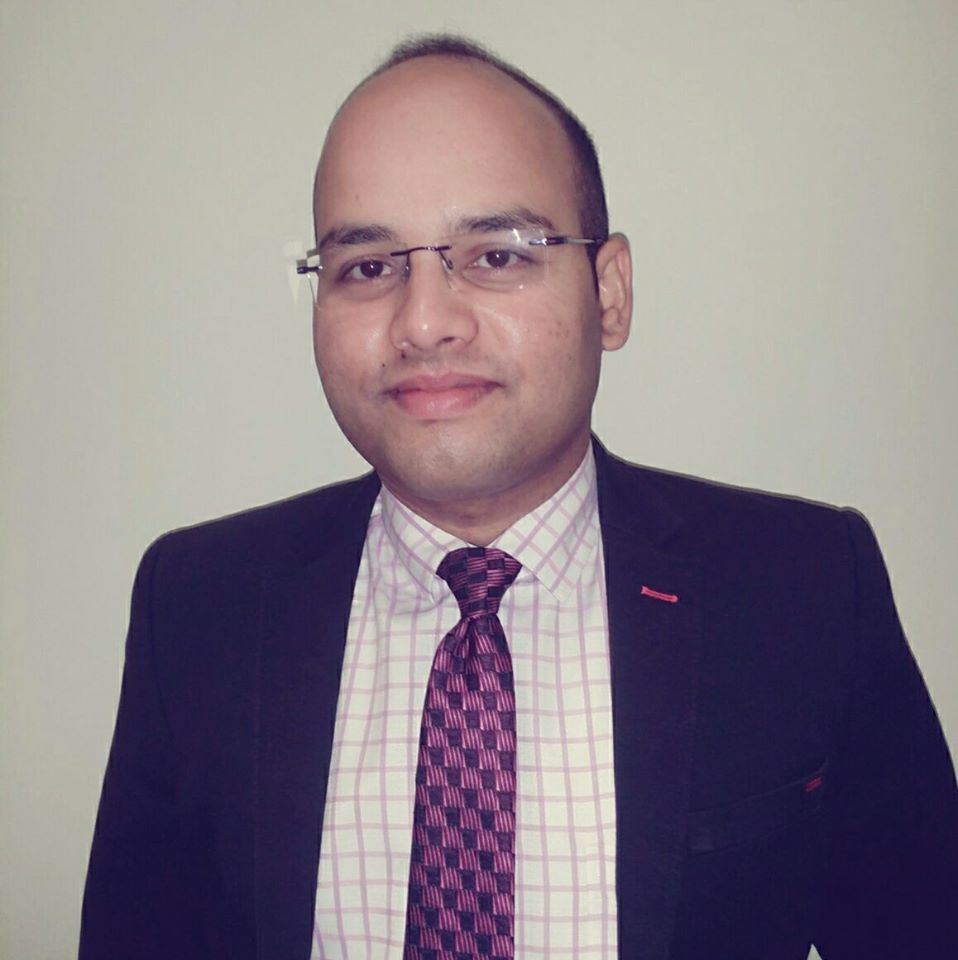 Ghulam Tarique
Qatar
Gaurav Kumar
Canada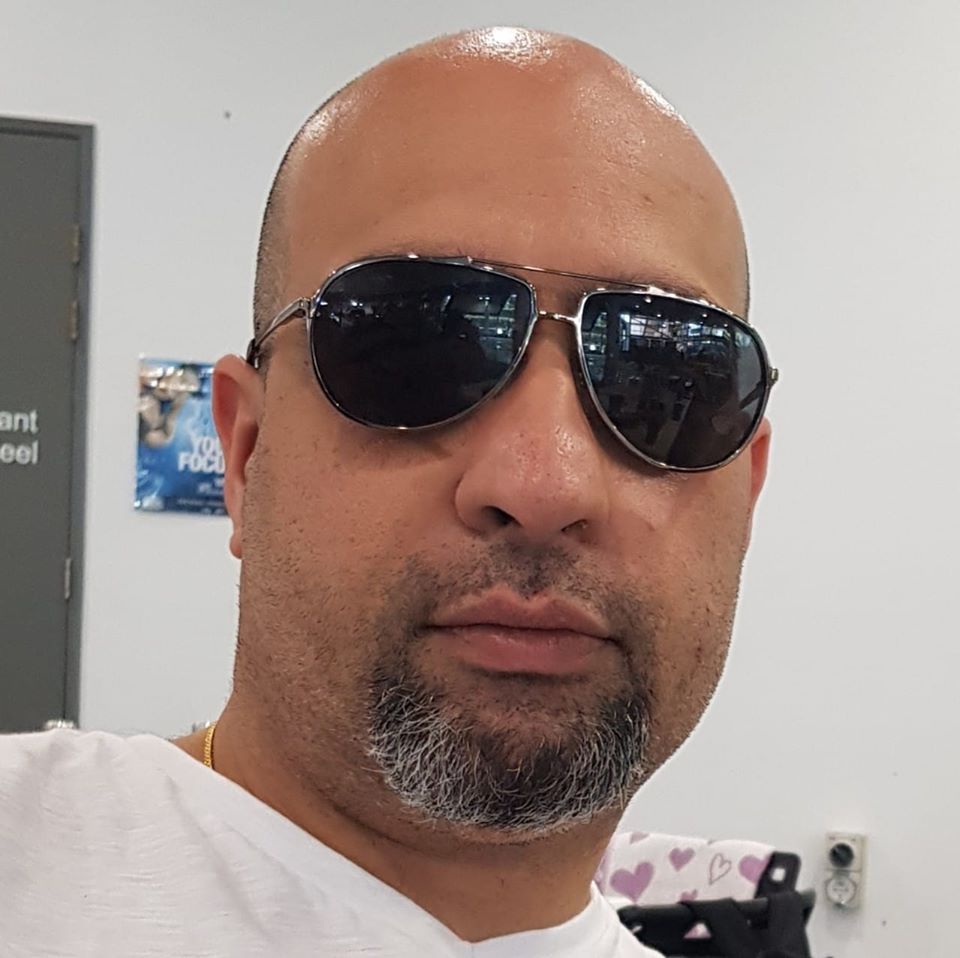 Gaurav Gujral
Australia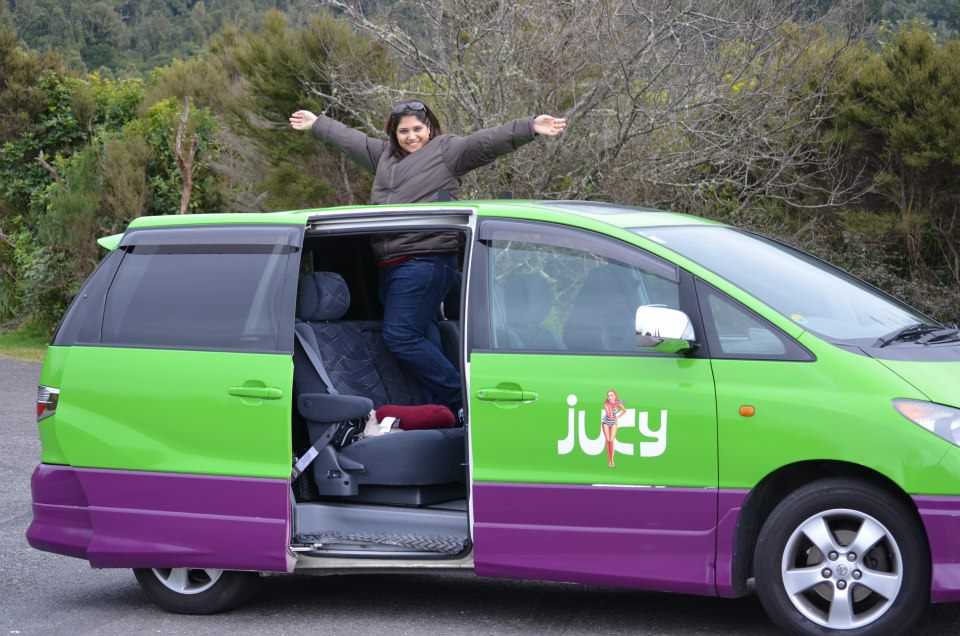 Esmewet Kaur
New Zealand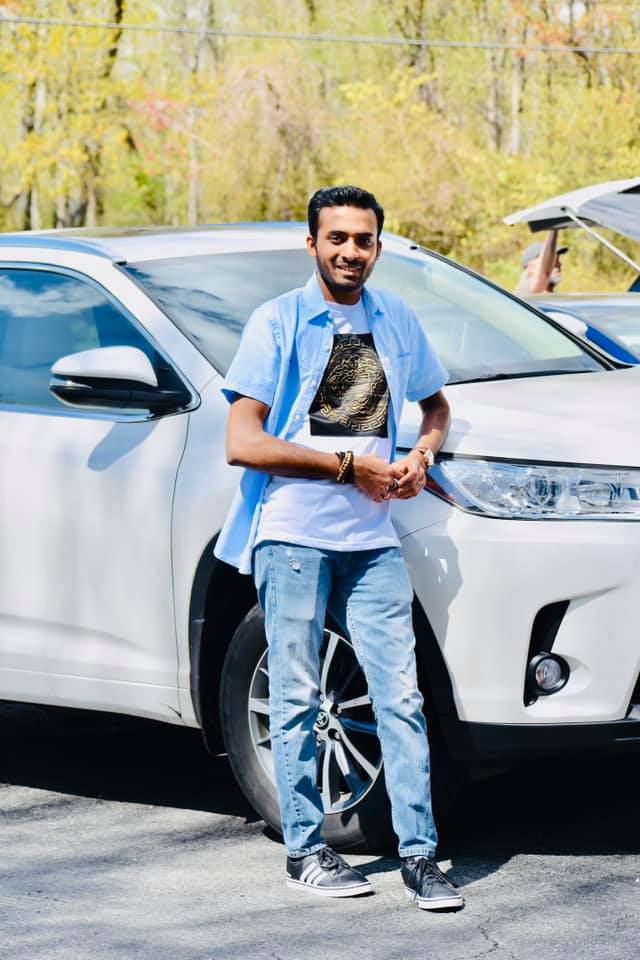 Dibakar Kanrar
United State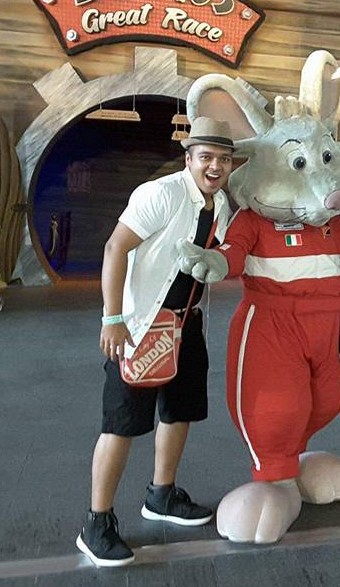 Dev Partha
UAE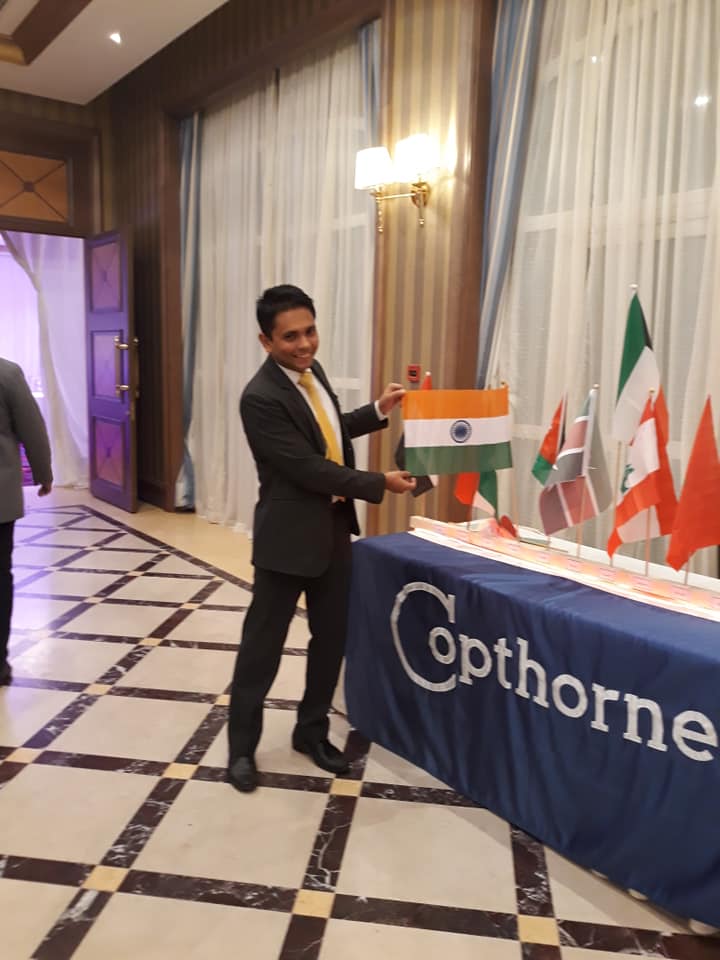 Deraj Ahmed
Kuwait
D Gos Aryan
Bahrain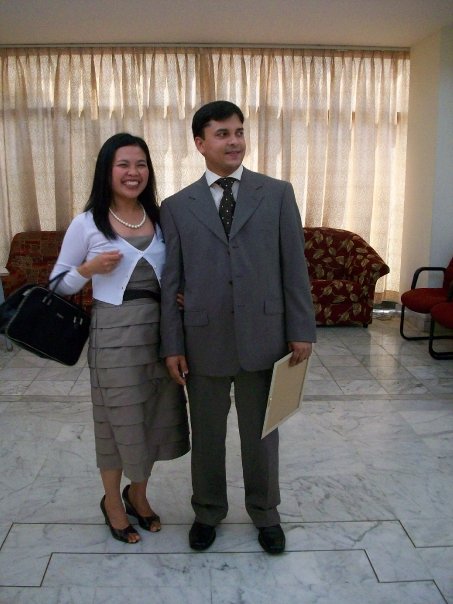 Christofer Fosberry Sous
UAE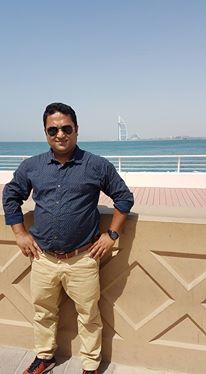 Chef Anand
Kenya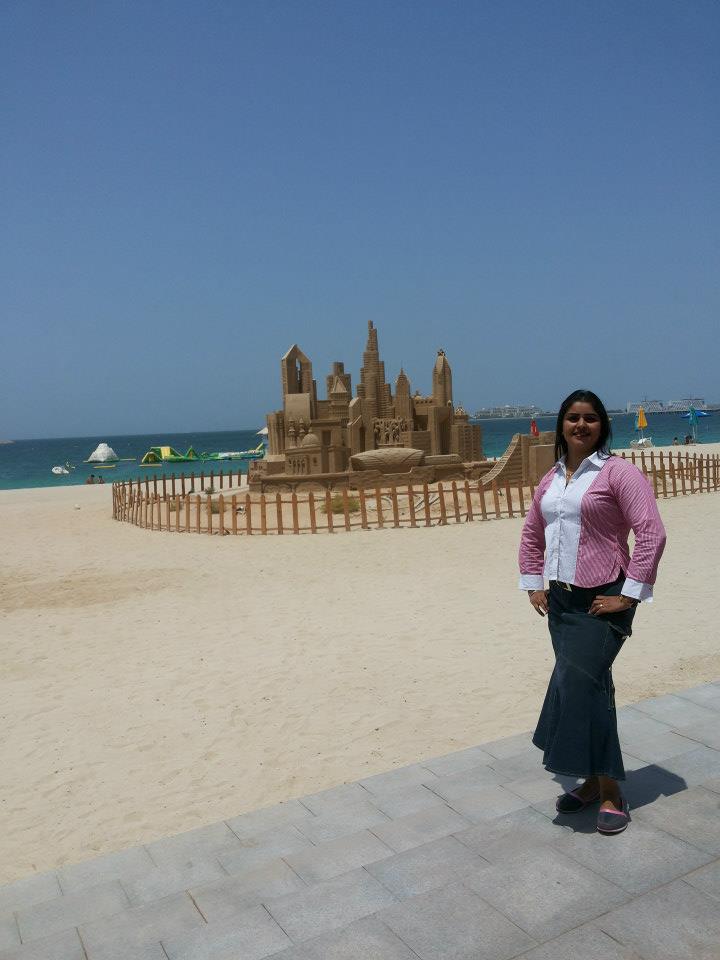 Chef Antara
UAE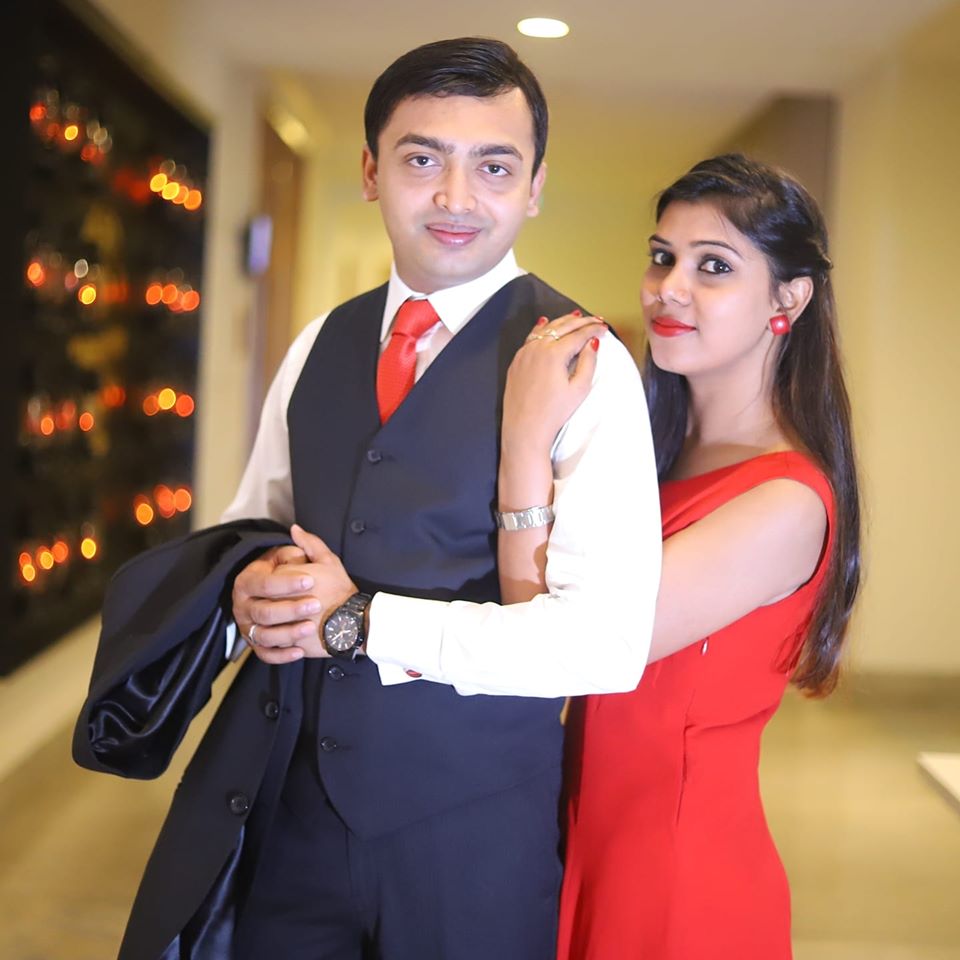 Chandresh Keshri
Saudi Arabia
Bonny Gomes
UAE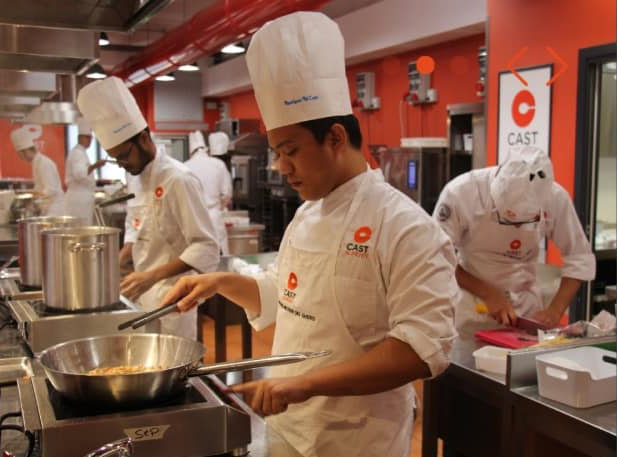 Bir Kumar Singha
Ital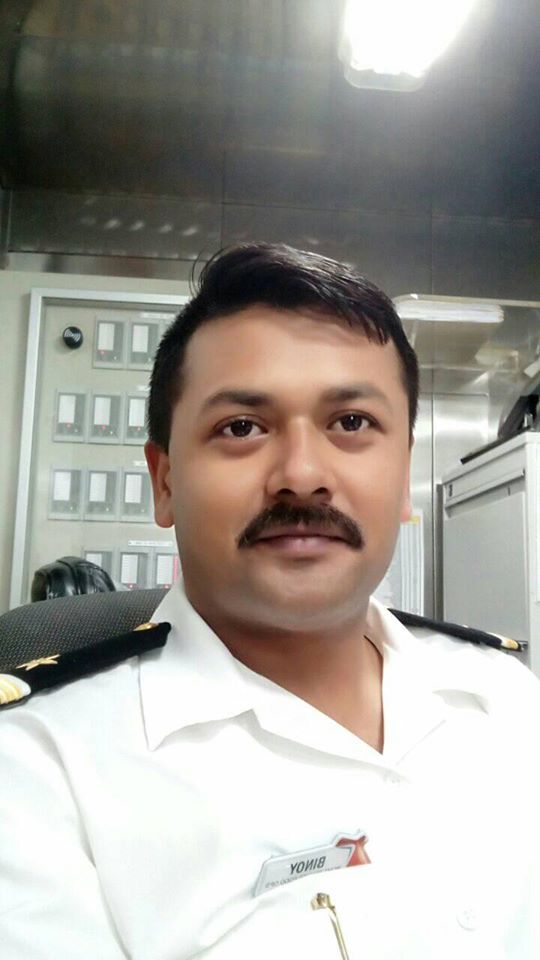 Binay Panda
United States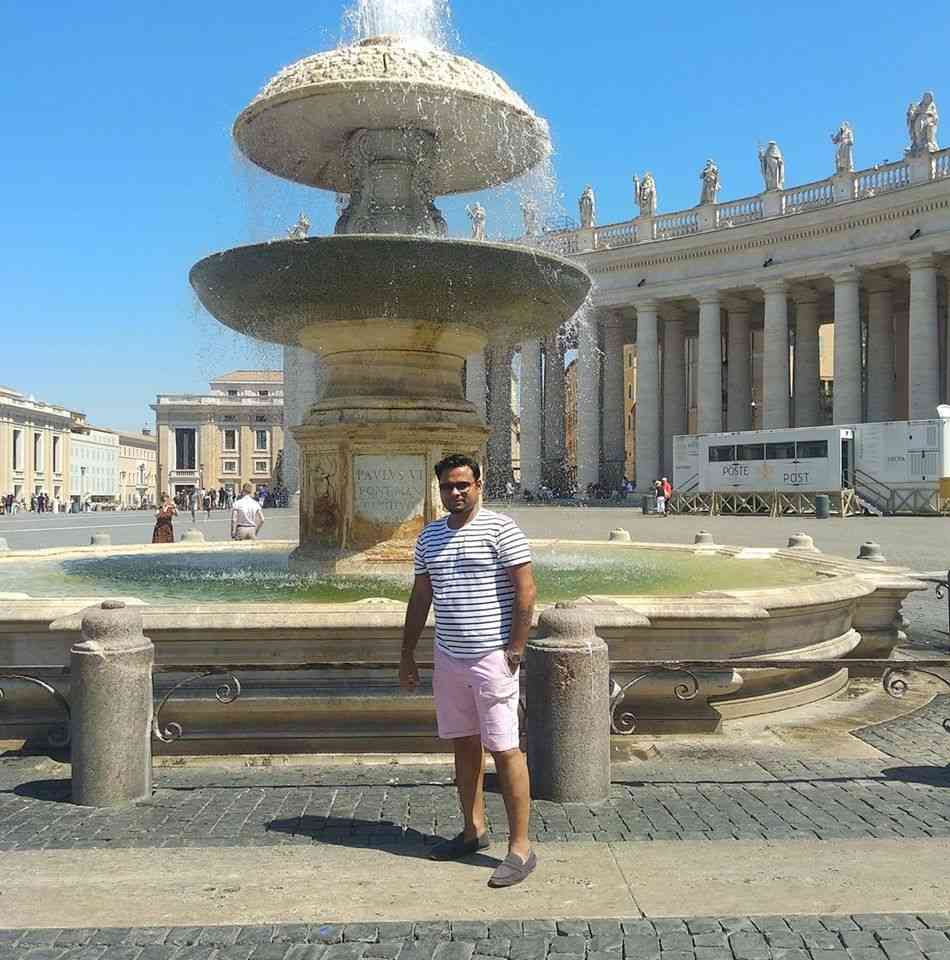 Ashoke Chatterjee
Denmark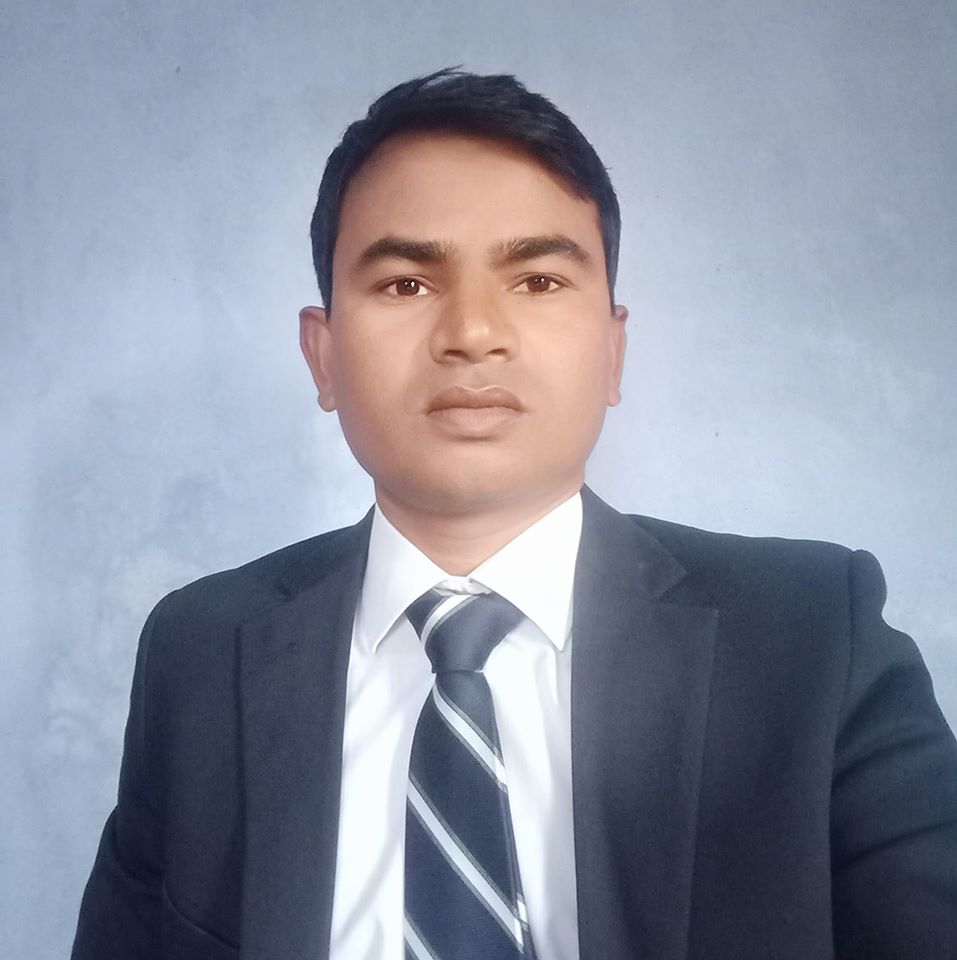 Ashok Kumar
Sudi Arabia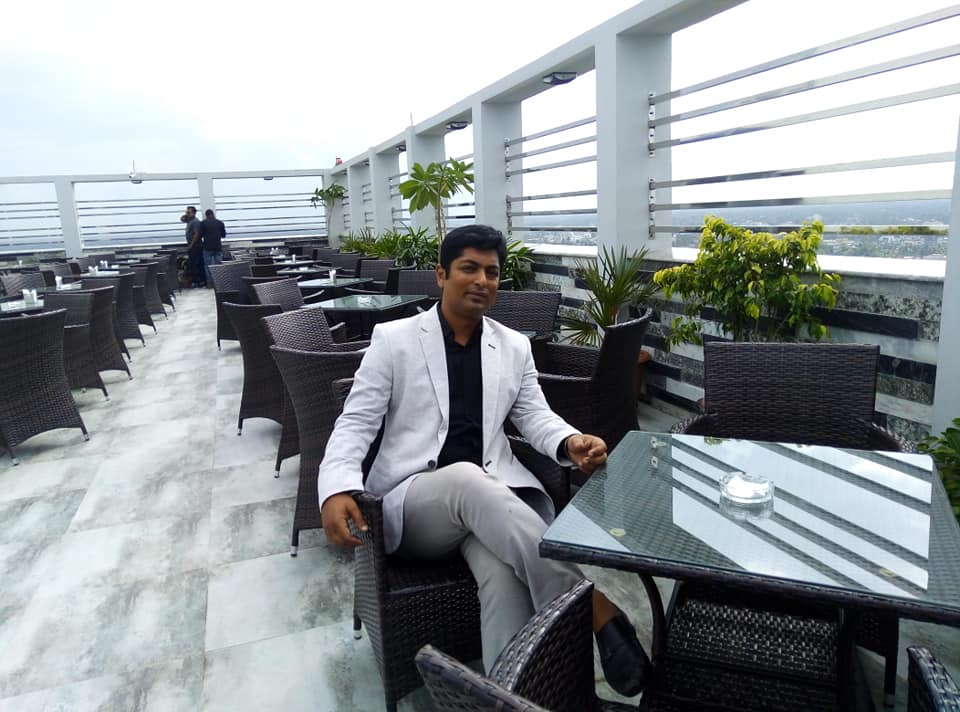 Arun Mazumdar
Bangladesh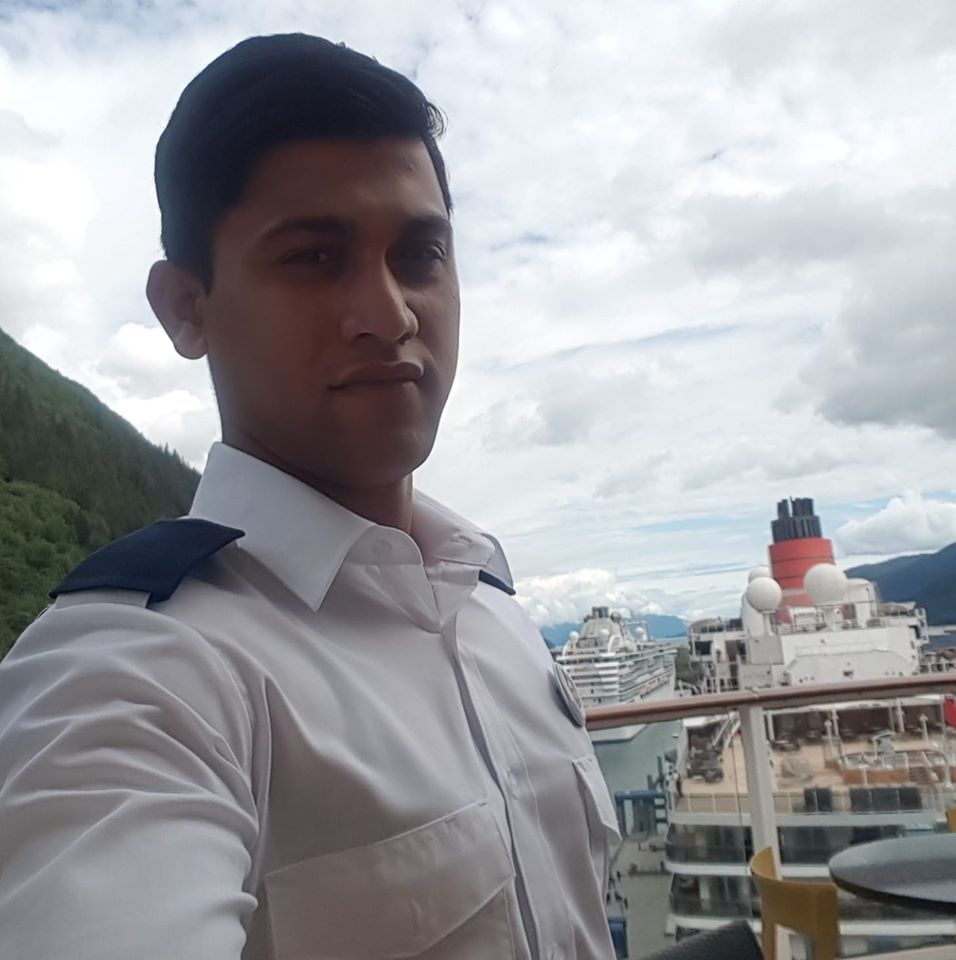 Arun Kumar Dey
United States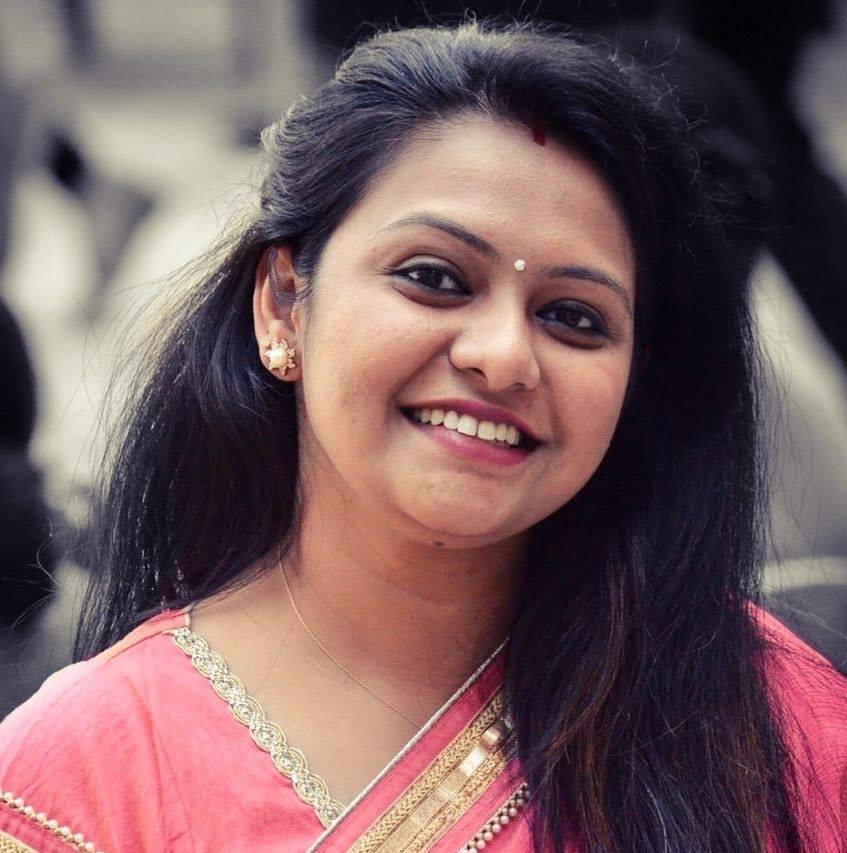 Arpita Sahoo
UAE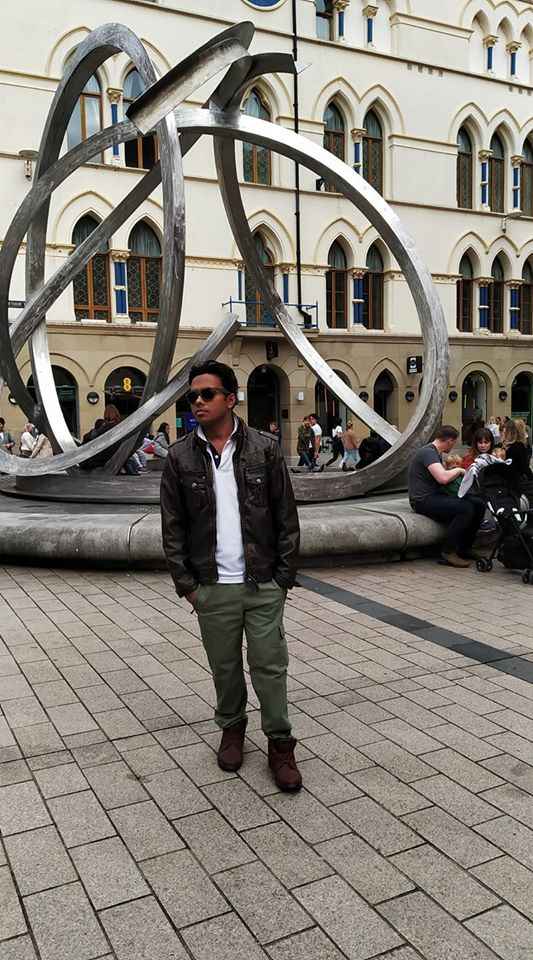 Ari Dutta
UK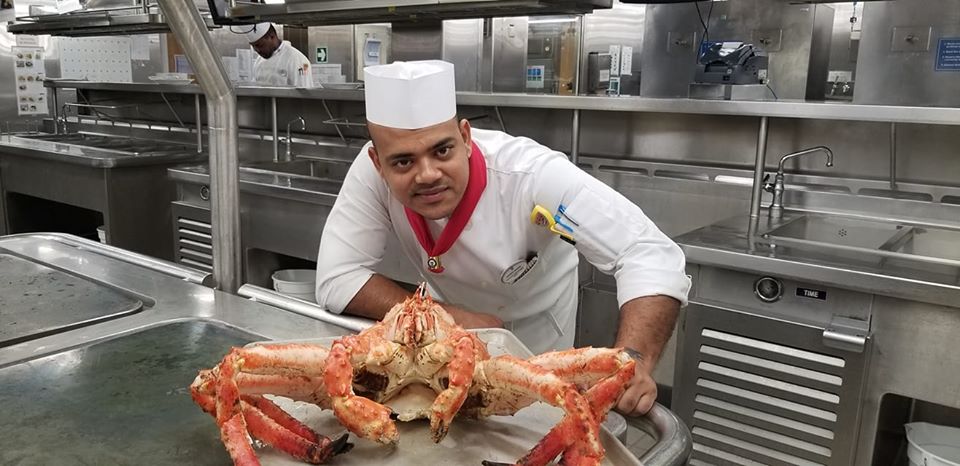 Anshuman Das
United States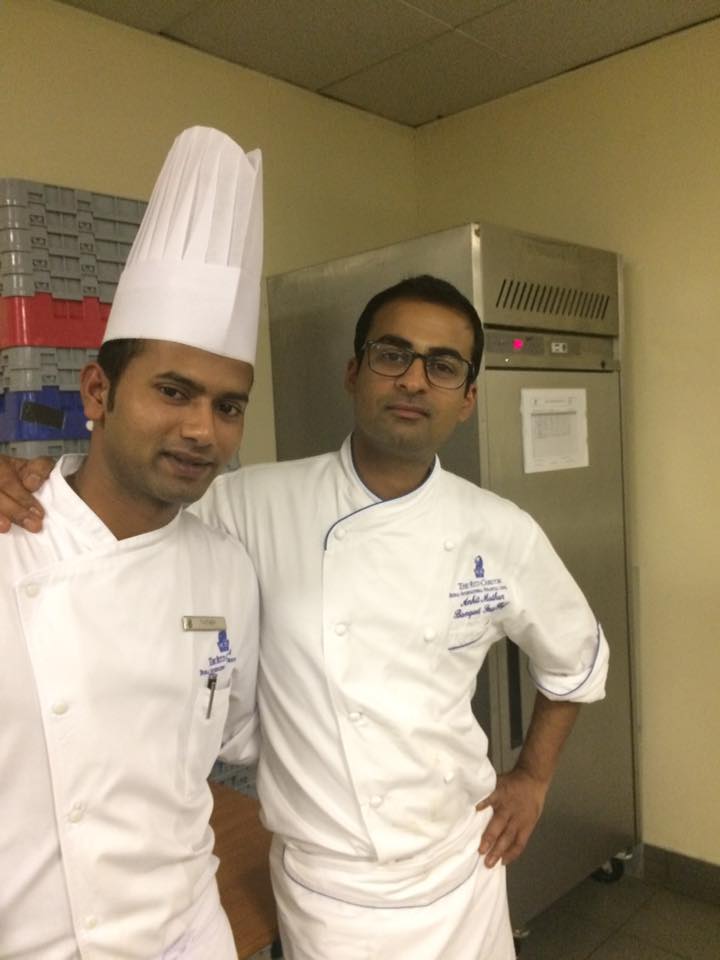 Ankit Mathur
Dubai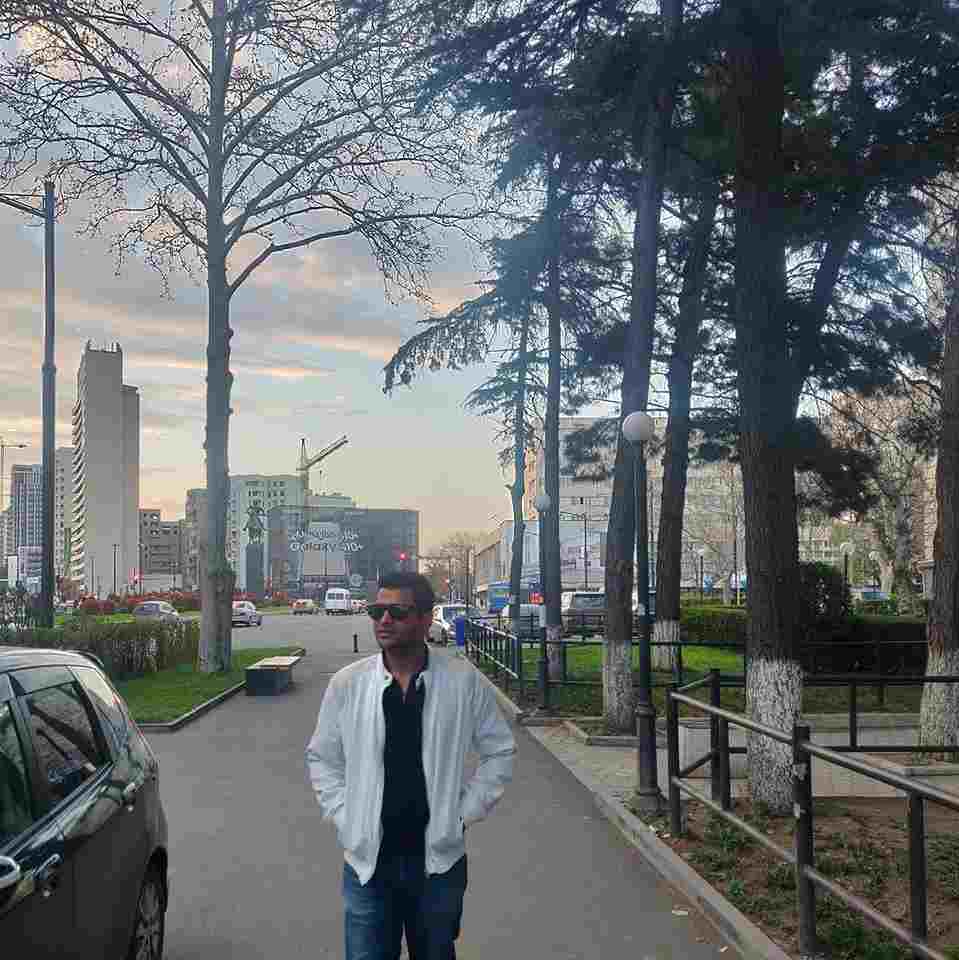 Ankit Pathak
Dubai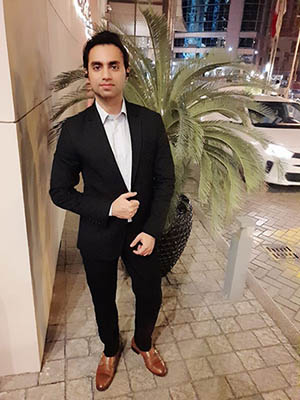 Anikesh Prashar
Qatar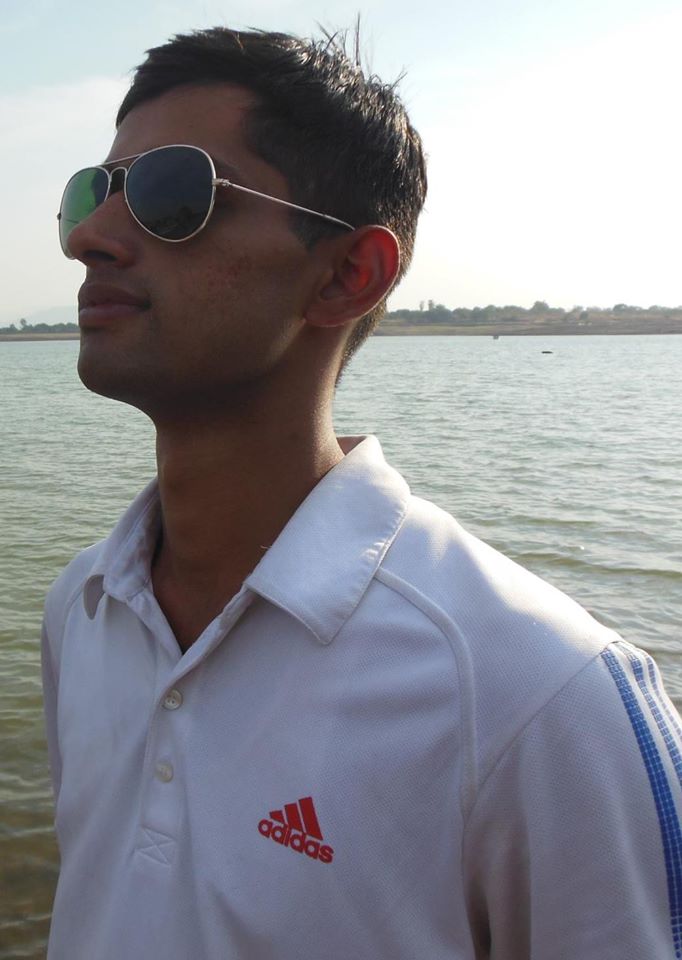 Amit Chobey
United States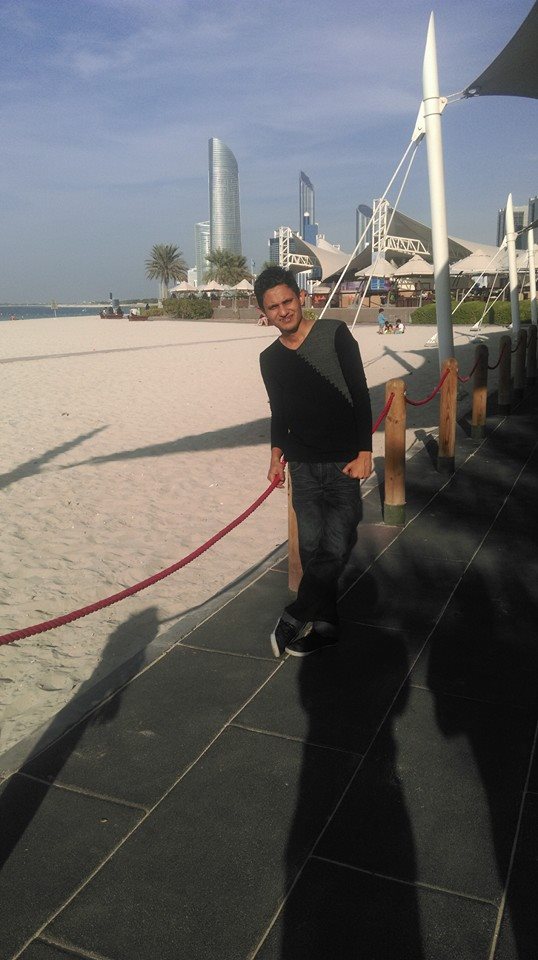 Akshoy Banerjee
Dubai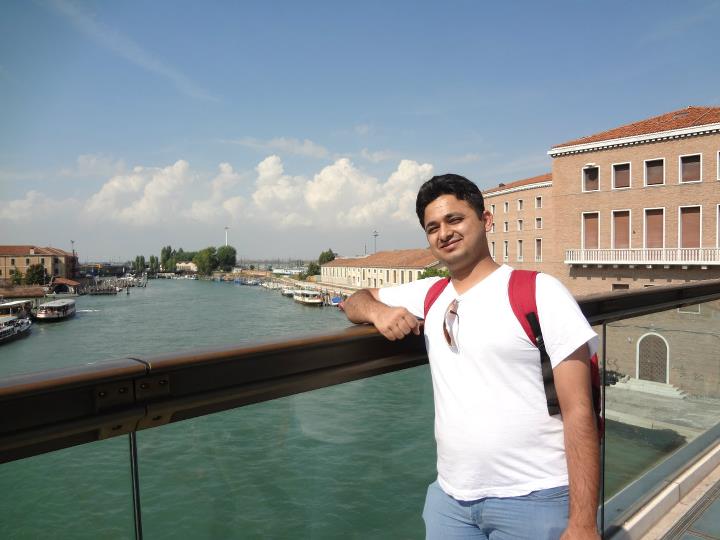 Akshay Katti
Kenya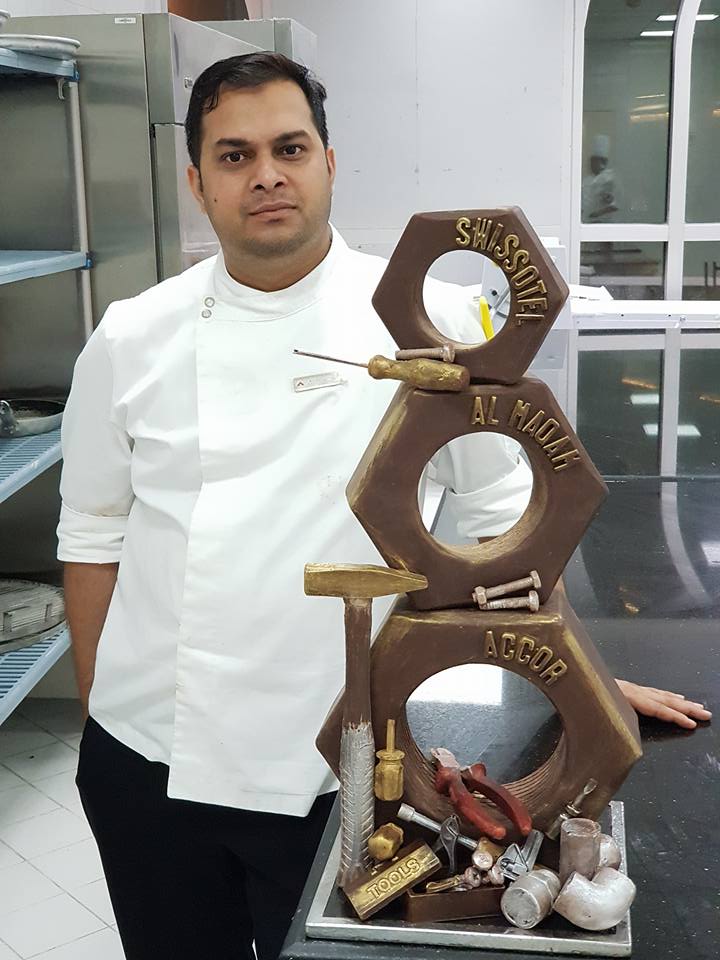 Akhlaque Khan Makkah
Saudi Arabia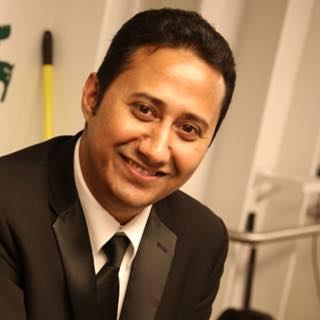 Ajaz Ahmed
United States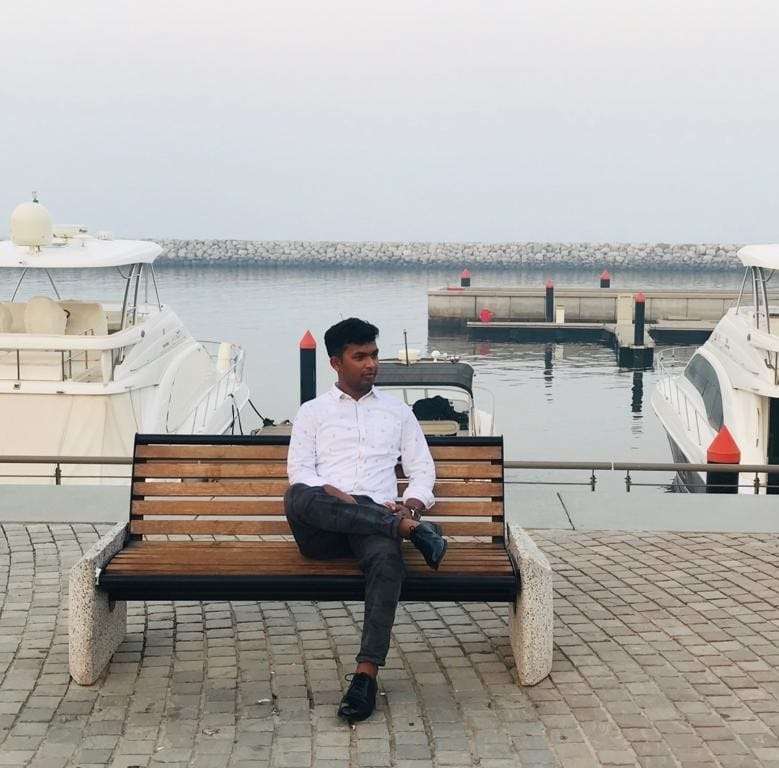 Adwaita Maity
Kuwait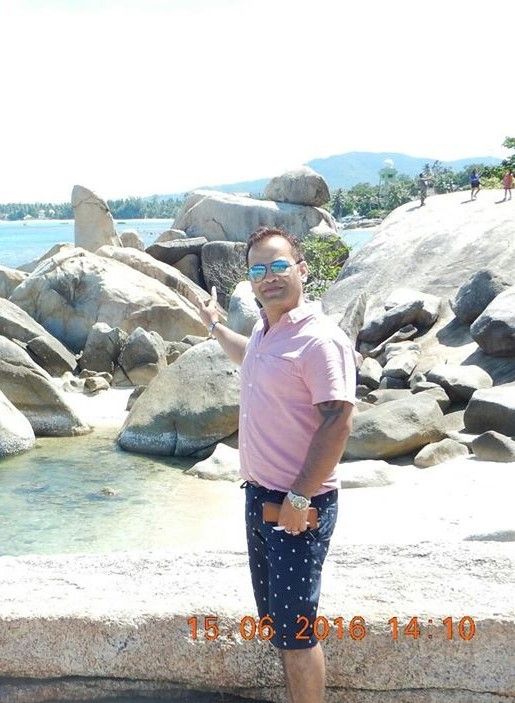 Adi Jones
UK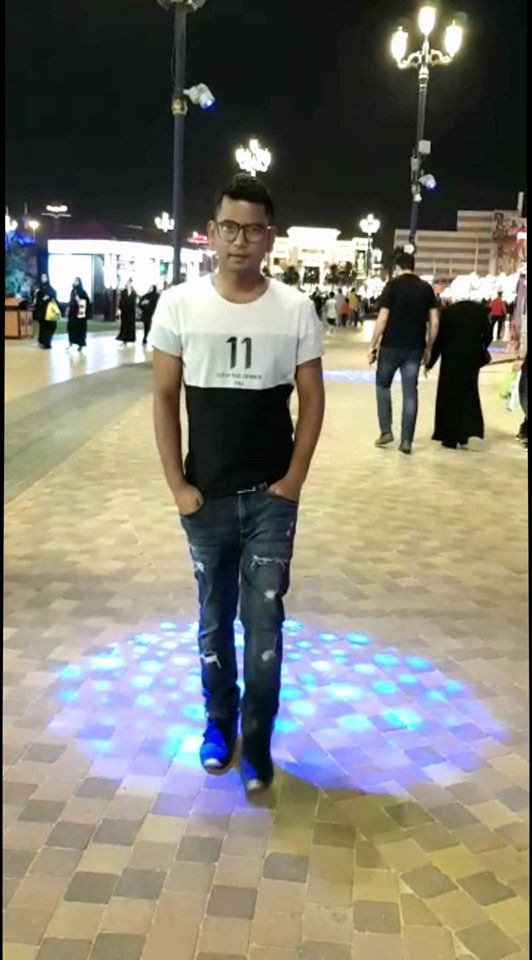 Abhishek Mehta
Dubai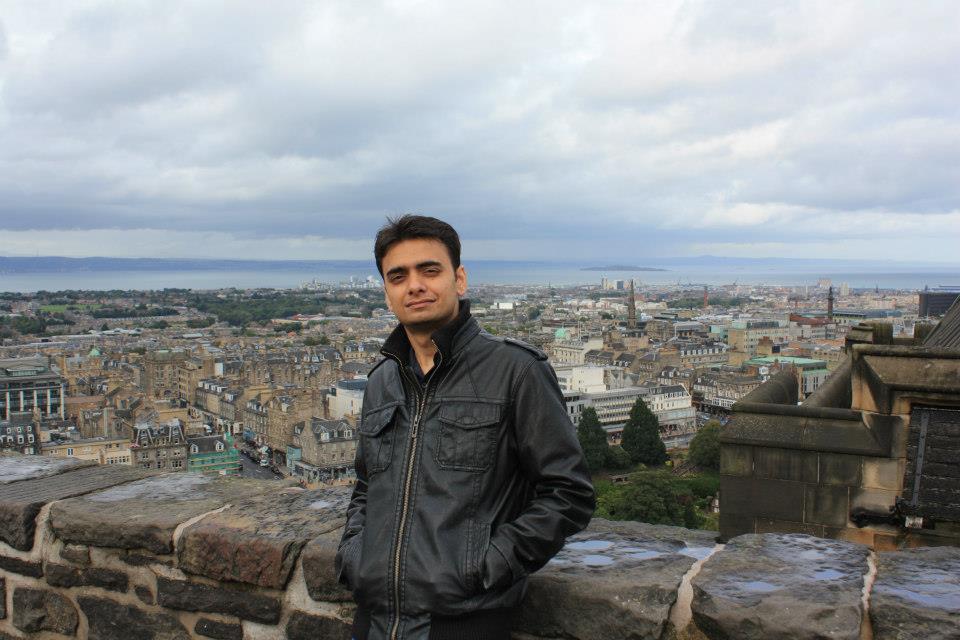 Abhinay Babbar
UK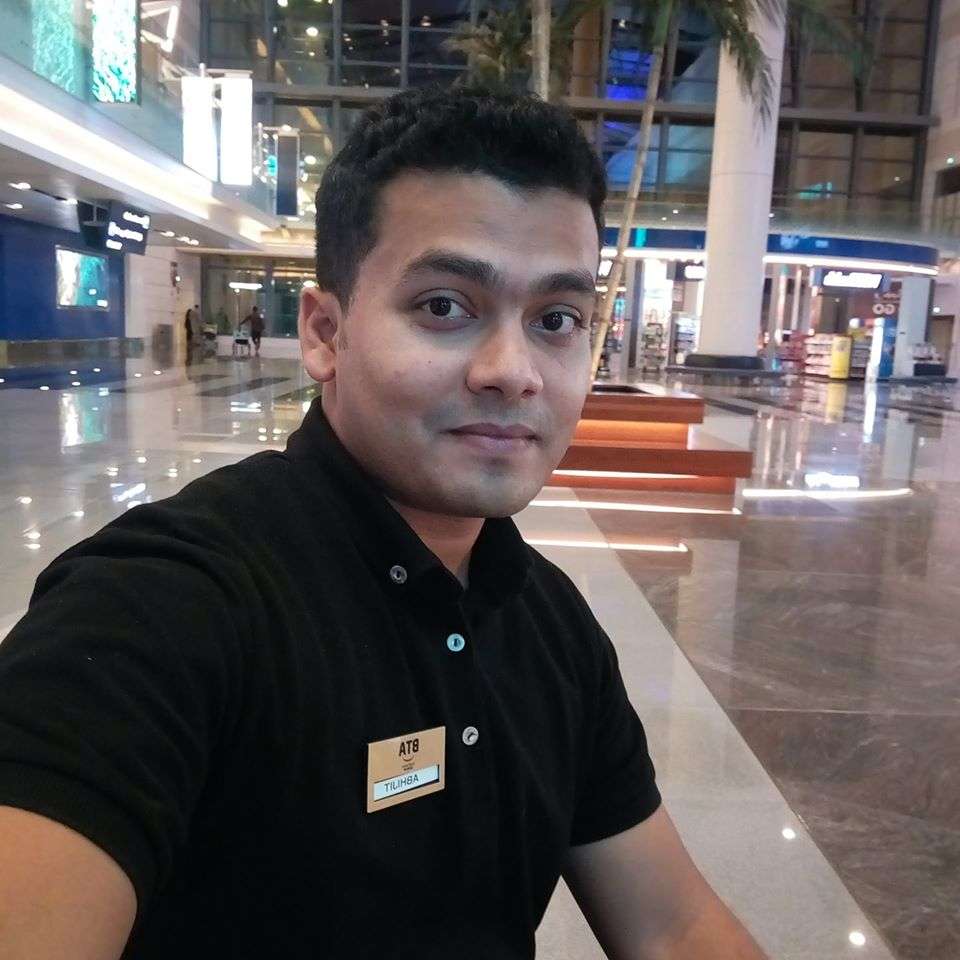 Abhijit Pal
Oman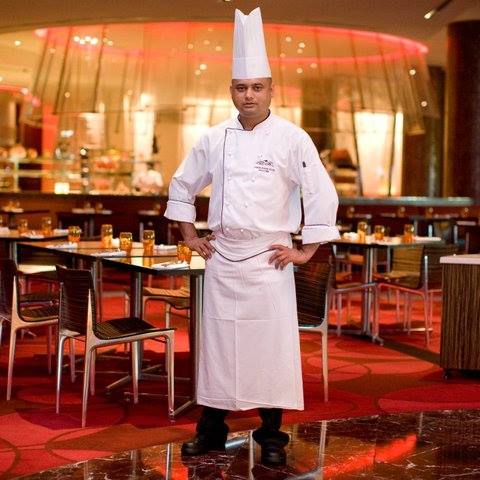 Aashish K Juyal
UAE
NIPS Live TV

world's best
hotel management
institute