NIPS Hotel Management College was founded by Mr. Vivek Pathak in the year 1993. NIPS has been ranked NO.1 College in Eastern India by Pioneer newspaper for 4 consecutive year. NIPS is the frontrunner in the field of hospitality education, offering Diploma, Degree & Master in Hotel / Hospitality & Culinary courses.
NIPS has been recognized as "Asia's Greatest Brand", for the year 2019-2020. It is the first hotel management college in India to receive the prestigious "Best International Placement Award", Bangkok, Thailand, 2019-2020. NIPS is also proud recipients of Best Institute of the year by CMO Asia Magazine, Singapore.
Priyam Chatterjee alumni of NIPS was awarded 'Chevalier de l'Ordre du Mérite Agricoleto' by the government of France to recognise his contribution towards reinventing the gastronomic scene in India. He is the first Indian Chef to receive this honour.
The joining of International highly acclaimed Master Chef Judge Chef Kunal Kapur in NIPS faculty team to impart his expertise as Chef de Specialiste, added another glory and laurels to NIPS achievements.
The World Association of Chefs' Societies, highest body of the global network of more than 100 chefs associations representing chefs at all levels and across all specialties worldwide awarded the Recognition NIPS Hospitality Management. of Quality Culinary Education Program. With this award and recognition NIPS joins the top 90 top recognised hotel & culinary schools of the world which makes one of the leading colleges consistently deliver quality culinary education over the years.


A World of Opportunity
Tourism and the hospitality industry is an umbrella covering a sea of fun and exciting careers, from being a General Manager of a luxurious hotel in Bangkok, food and beverage manager on a high-end cruise line to preparing signature dish at a top-end restaurant in France. The Hospitality industry has some of the most lucrative and glamorous jobs opportunities...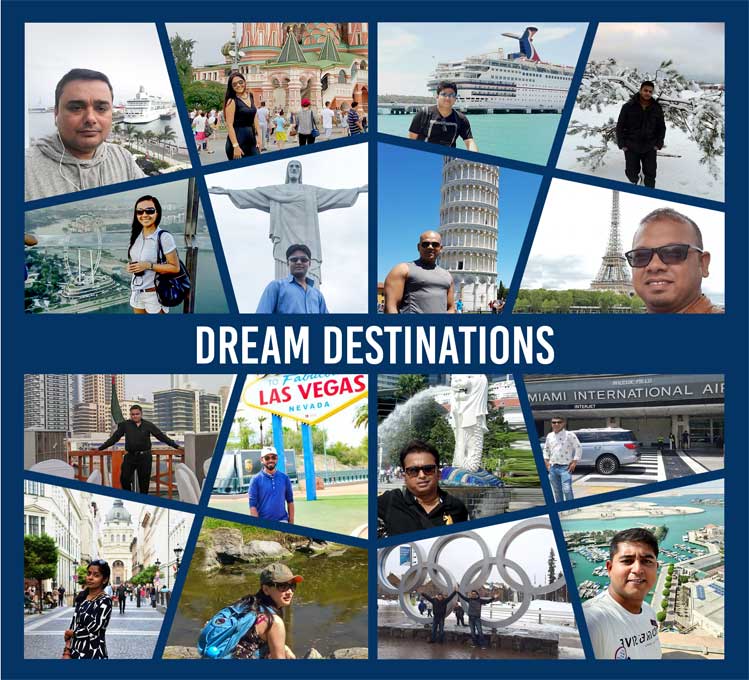 How about having breakfast in Dubai, lunch in London, and Dinner at New York in one day or traveling to a new country every morning without spending a penny. Careers in hospitality education promise a lifestyle filled with excitement, fame, fortune, and the chance to explore the world. It seems like the perfect chance to make money and visit the world's dreamiest spots while traveling in luxury & style...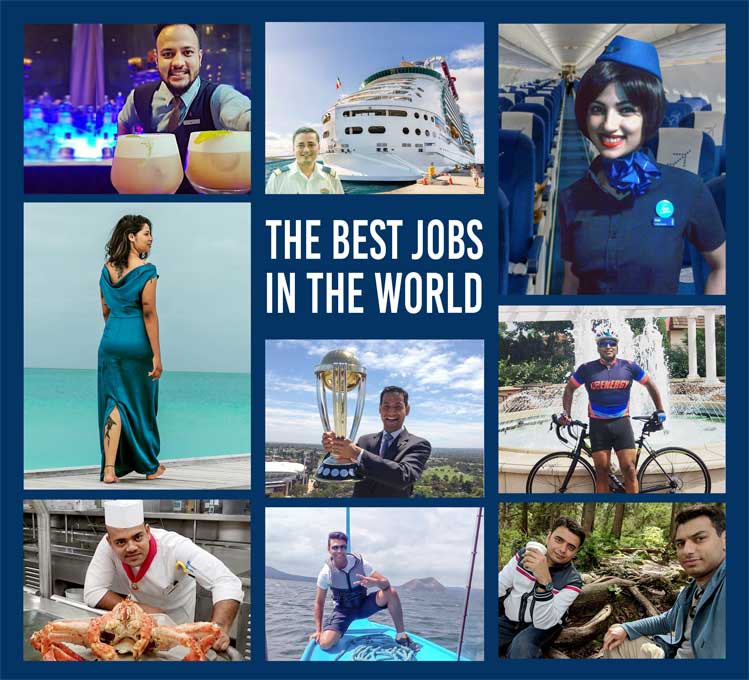 What if you could get paid to taste ice-cream or chocolates or how about travel the world in cruise liners and get paid or working amidst exotic landscapes & wildlife in South Africa, or showing creative skills on a stunning beach of Caribbean island. Sounds impossible dreams, not with us. . After all, the best things happen to those who join NIPS...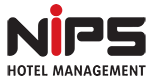 Alumni Profiles
The success of our alumni all over the world provides testimonials of how their theory & practical education & training at NIPS college have changed their lives. Today NIPS Alumni internationally are accomplishing their dreams and reaching beyond boundaries.