NIPS Hotel Management
NIPS No. 1 Hotel Management College in Eastern India & one of the worlds leading Hotel Management Institute welcomes you to a Great Successful Global Exciting International Career in the World of Hospitality. NIPS is proud to be the first hotel management college in India to receive the prestigious 'Best International Placement Award', Bangkok, Thailand and also been recongnised as 'Asia's Biggest Brand'.
Book your seats now to benefit from the ocean of employment opportunities across the world. The national & international reputation Of NIPS Hotel Management is based on World Class International accreditation and quality academic hotel management course combined with high-quality industry internship in India and Abroad. Learn from the pioneers of hospitality management and build a flourishing International career in hotel management.
Winner of Many Awards & Accolades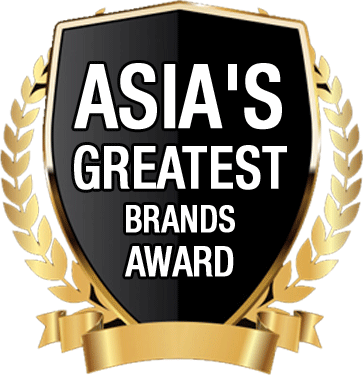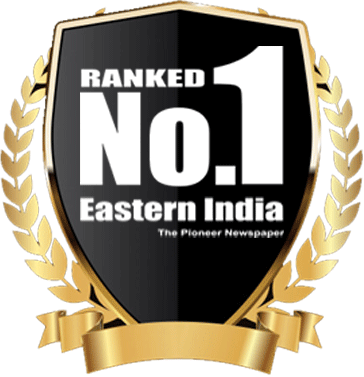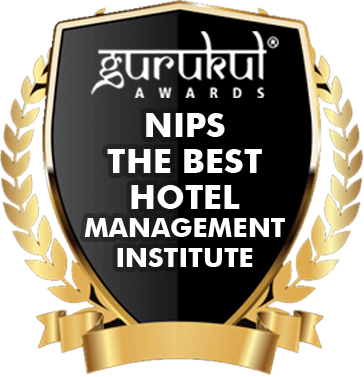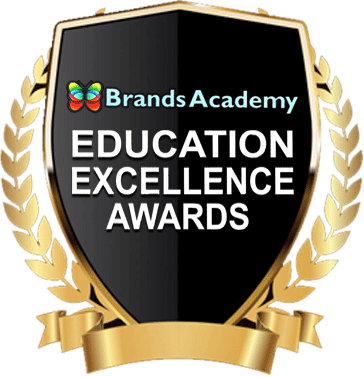 NIPS
Proud Recipient of


Best Placement Award 2019-20


for placing students

Internationally

USA, UK, canada, France, australia, Malaysia, Indonesia, Saint Lucia Denmark, Singapore, Thailand, New zealand, Maldives, South Africa uae, Germany, Maryland, china, Bahrain, Seychelles, Mauritius, peru Kenya, Italy, ireland, kuwait, nairobi, oman, sudan, Qatar & Many More…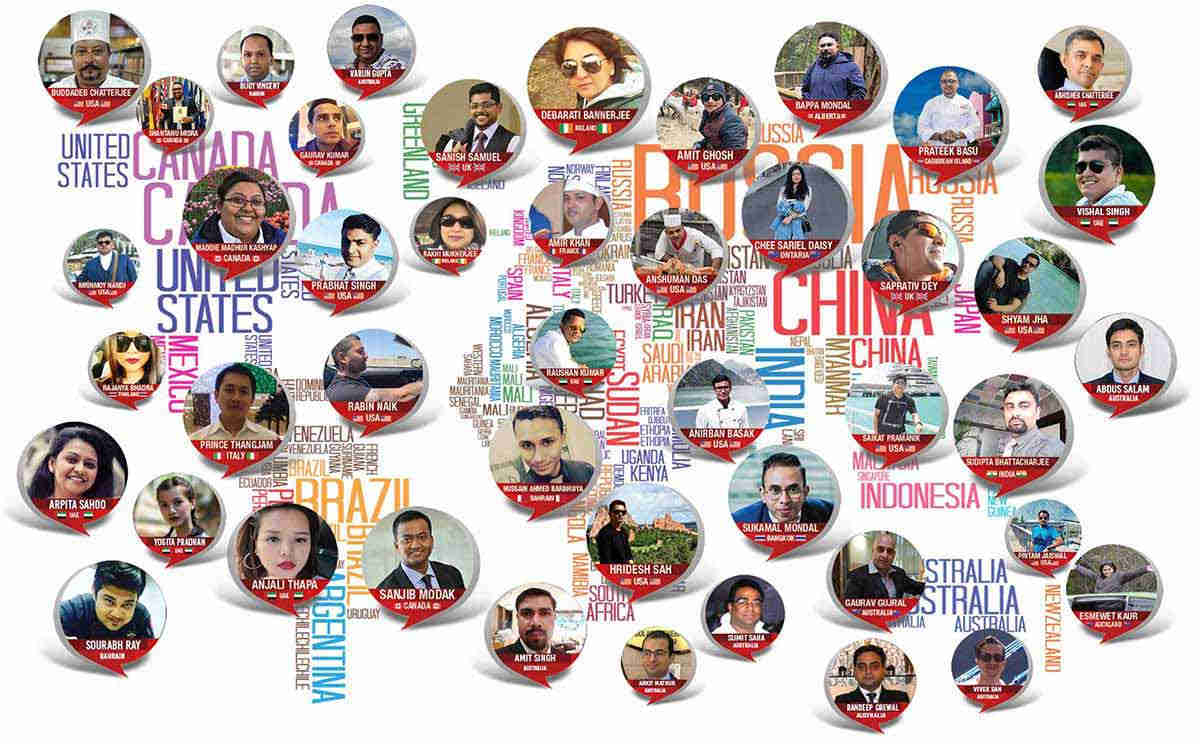 GLOBAL PLACEMENTS DOMINANCE
NIPS WORLD FASTEST GROWING
HOSPITALITY MANAGEMENT EDUCATION
Internationally Recongnised
Certification Course
Higher studies Abroad
Best Global Alumni Network
Direct International
Recruitment
International Dual
certification Program
option to study final
year abroad
Industry supported
International Training
Life at NIPS